Home
Creating positive change through insight, strategic communications & advocacy.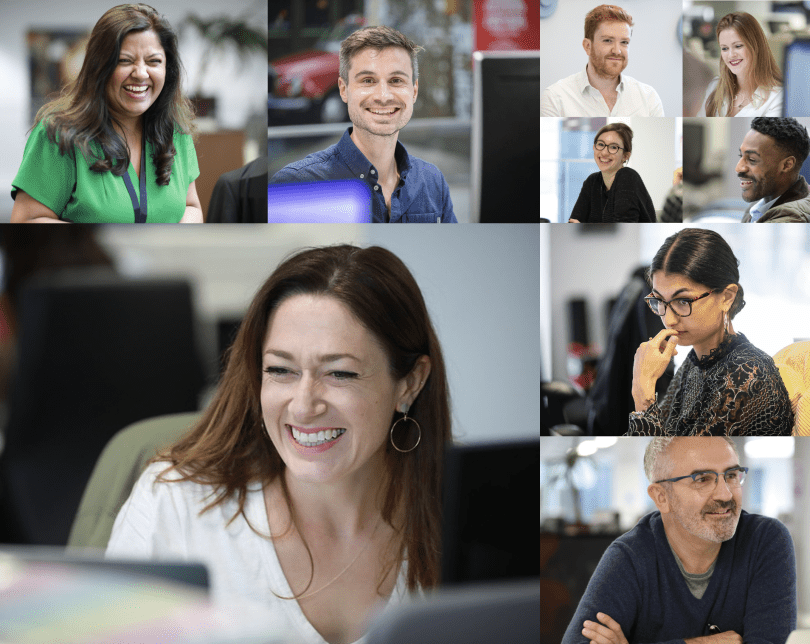 SEC Newgate has extensive connections... the integrated nature of its service across creative, financial, corporate and digital communications, and the international implementation, ensured all bases were covered.
Mark Boggett
CEO, Seraphim Space
SEC Newgate Global ESG Monitor 2023
A ground-breaking global research project undertaken by SEC Newgate to examine how ESG issues influence perceptions of business and government. Click here to find out how 12,000 consumers in twelve countries assess how the corporate, political and social worlds are rising to the ESG challenge.
Crisis support
Need urgent crisis support? Click here to speak to our crisis and issues management specialists.
Upcoming events
SEC Newgate is jointly hosting Crypto UK's end of year reception at our Greville Street offices this week. Early in 2024 we will be announcing several events with Labour Shadow Ministers - watch this space.
Working with us
We are insight-led, strategic advisers. Our team is diverse in experience, expertise and outlook. We always strive for excellence and positive outcomes with maximum impact.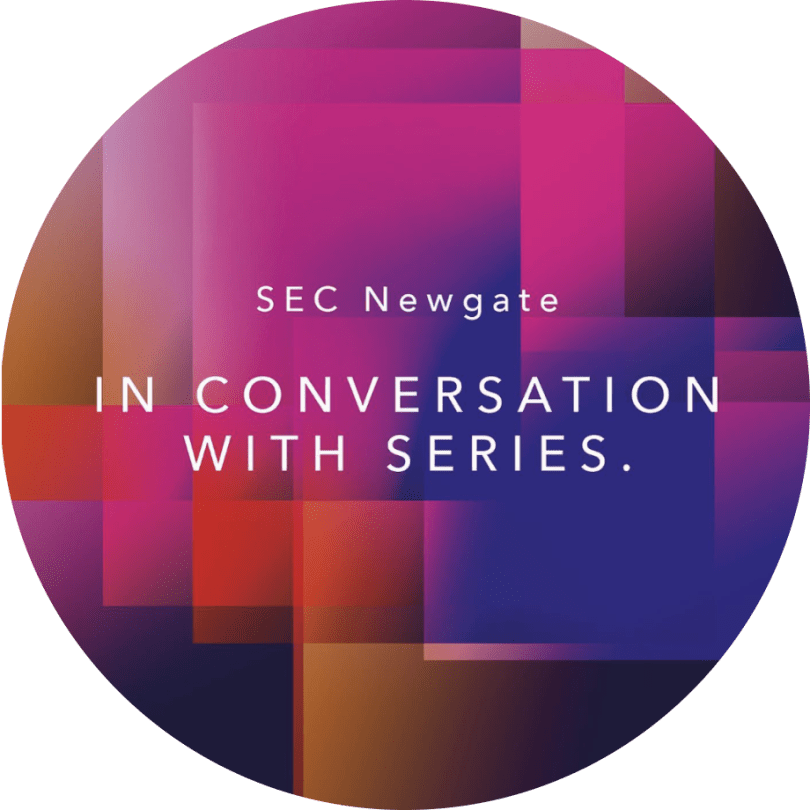 In Conversation With Series: Episode 16 - COP28 Special
SEC Newgate's "In Conversation With" podcast series speaks to business leaders making a difference to their companies, colleagues, and communities.
 
If you're heading to Dubai this week or just want to get a sense of what it'll be like on the ground, what's going to be done and who's going to be there, tune into the COP28 special edition.
Our Director, Naomi Kerbel, speaks to our Head of Green & Good, Andrew Adie, about the big themes to look out for, from the Global Stocktake to activism, from fossil fuels to nature. For those attending the Conference in person, there are also some top tips on how to physically navigate COP.