Home
Creating positive change through insight, strategic communications & advocacy.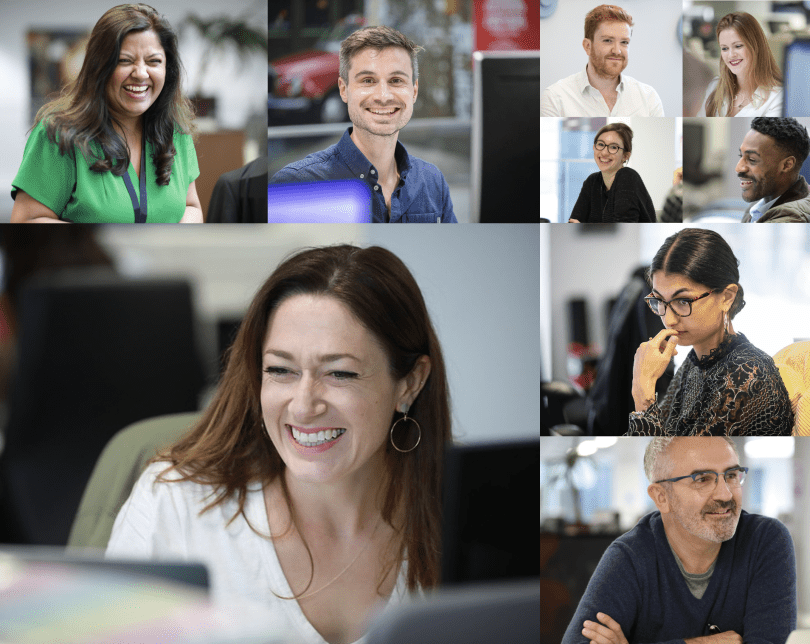 SEC Newgate has extensive connections... the integrated nature of its service across creative, financial, corporate and digital communications, and the international implementation, ensured all bases were covered.
Mark Boggett
CEO, Seraphim Space
SEC Newgate Global ESG Monitor 2023
A ground-breaking global research project undertaken by SEC Newgate to examine how ESG issues influence perceptions of business and government. Click here to find out how 12,000 consumers in twelve countries assess how the corporate, political and social worlds are rising to the ESG challenge.
Crisis support
Need urgent crisis support? Click here to speak to our crisis and issues management specialists.
Upcoming events
SEC Newgate is hosting a series of ESG events across the country following the launch of our Global ESG Monitor, the first of which will take place in our London office on Thursday 16 November. Click here for more info and to RSVP.
Working with us
We are insight-led, strategic advisers. Our team is diverse in experience, expertise and outlook. We always strive for excellence and positive outcomes with maximum impact.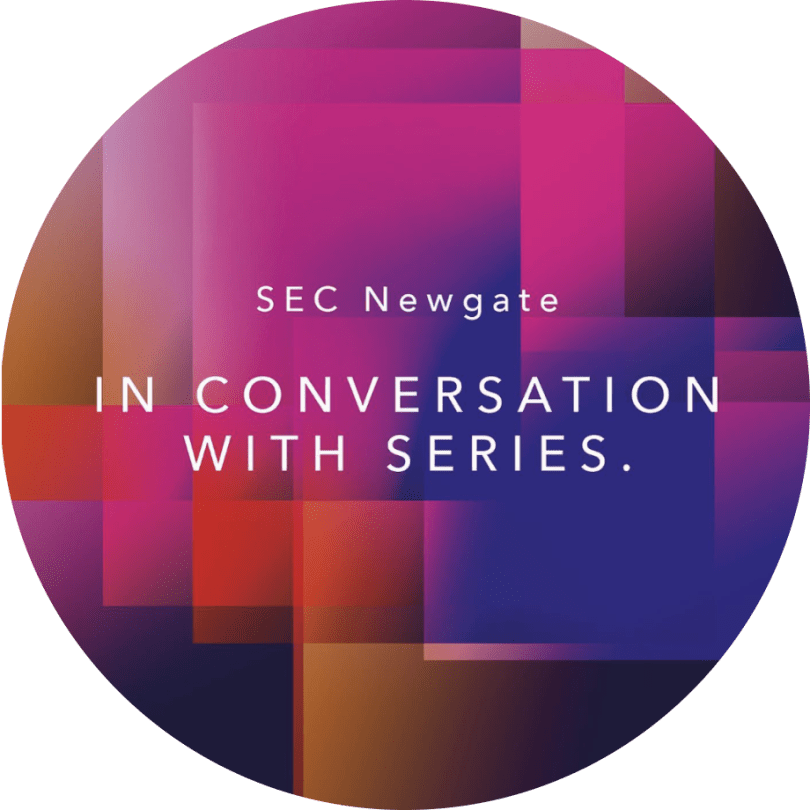 In Conversation With Series: Episode 15 with Anthony Chow, Co-Founder, Agronomics
SEC Newgate's "In Conversation With" podcast series speaks to business leaders making a difference to their companies, colleagues, and communities.
 
In the latest episode Director, Communications Naomi Kerbel speaks to Anthony Chow, Co-Founder at Agronomics, the leading London listed company in the field of cellular agriculture. They talk about the role of cellular agriculture production in helping achieve net zero targets and food security challenges, as well as some of the alternative protein companies in the Agronomics portfolio using innovative Precision Fermentation processes to produce the meat, dairy and fish products for the future.