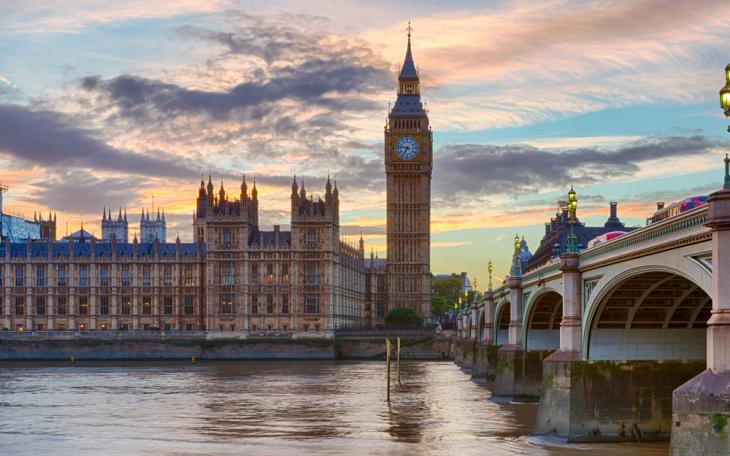 Today marks the lifting of 'Plan B' restrictions across England and it is no longer legally compulsory to wear face masks in indoor venues. In Westminster, this news however, has largely been overshadowed by other issues.
The Covid Recovery Group (CRG) - an informal group of Conservative MPs who have largely opposed lockdown measures - has been vocal about the Prime Minister's approach. Since November 2020, the CRG has criticised the Government's approach to enforcing lockdowns, arguing that among the financial impact of the lockdowns, that restricting freedom in such a way goes against one of the dogmas of conservative thought: upholding individual liberty.
What is both surprising and also somewhat ironic, is that the CRG is in uproar at the Prime Minister for exercising his personal liberty to ignore the Government's own advice on social interactions which the Group do not consider necessary.
The Chair of the CRG, Mark Harper MP was damning in his comments, today sharing a Sky News clip of a widower who lost three relatives to COVID-19 on Twitter saying: "That's why Sue Gray's report matters. The report must be published in full. Any attempt to conceal or suppress crucial details would be wrong." That backbench frustration with the Prime Minister has escalated to this point should not be understated.
It has been indicated that with the Prime Minister away from London for the day and with MPs dispersing from Westminster to return to their constituencies, Sue Gray's report will not be landing until next week at the earliest. In No 10's view, this has offered more time to shore-up support among the backbenches and attempt to revive the Prime Minister's premiership.
Similarly, among the Conservative backbenches, this week is being viewed as an opportunity to refocus the narrative of Johnson's premiership. Where they differ from No 10 is their desire to use the catastrophe of the past fortnight to drag the narrative back to that which won a landslide electoral victory in December 2019. As one Conservative MP dryly mooted, they want to see the Prime Minister "govern like a Conservative".
With his premiership facing its most serious challenge yet, the question for weekend is whether the Prime Minister will bend to the will of the critics within his party and use the relaxing of COVID-19 restrictions to return his leadership to the vision he sold to the UK in 2019. If he decides against this, then it may prove that his critics decide instead to break him.