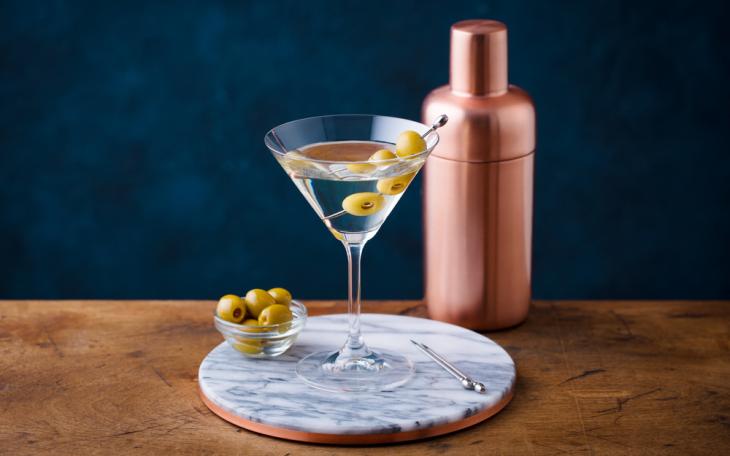 By Mark Glover
With the latest instalment of the Bond franchise, and the last with Daniel Craig as Bond, 'No Time To Die' hitting British Cinemas on 30 September, the questions around whether the rebooted Bond under Craig has been a success and where the series goes from here are rearing their head.
The Bond franchise – spanning six decades - is without doubt once of the longest running in film history, second only to the Japanese series of 36 Godzilla films, and the latest is the 25th film in the series, (not including Casino Royale in the 60s).
Daniel Craig certainly added more realism to the role when he was first cast, being perhaps the first actor to look as though he could handle himself in a fight. Craig who came from a very classical background as an actor also brought a depth to the role that certainly didn't appear under Moore, Dalton or Brosnan, perhaps reflecting more of the tough character first seen when played by Connery. I was fascinated to hear that Craig did much of the Spectre film with a broken leg and then once again broke his ankle in the filming of his latest outing. It seems he was very keen to do as many stunts as he could himself, and that eventually paid its toll.
The four films to date have been a bit hit and miss. Two hits would perhaps be Casino Royale which had a good story line and 'Skyfall' which again featured a clear direction focusing on 'Judi Dench's character 'M', the driving force behind much of the narrative whereas Quantum of Solace felt very much like the sequel to the original film and didn't really pack as much of a punch (unsurprising given the script was completed under the duress of a scriptwriters' strike). The last film, Spectre, didn't quite work, although it brought back to the films much greater use of the traditional gadgets that were so beloved of many Bond fans and reintroduced perhaps Bond's greatest villain, Ernst Stavro Blofeld.
So with a tie on the report card, could the final film be the decider of whether Craig has been a successful Bond? Full of action across a number of global locations, and featuring a new 007, with Lashana Lynch taking the role as Bond initially hangs up his Walther PPK, it looks to have many of the ingredients necessary to be a success but for me no matter what the action it is the style and storyline that matter most. For my part, I have enjoyed Daniel Craig as Bond, not least because in real life I have been able to chant 'Bond is a Red' in the away end of Chelsea v Liverpool.
But where does the series go next? With an eye on representation, will Bond follow the route of Dr Who and replace Craig with a woman? Perhaps we will see Bond from a BAME background?
With a need for escapism never more necessary than in a post-COVID world, I for one will be hoping that this series at least has a little more life in it yet. And Daniel Craig, I look forward to bumping into you on the terraces at Anfield.