Can fast fashion ever clean up its act?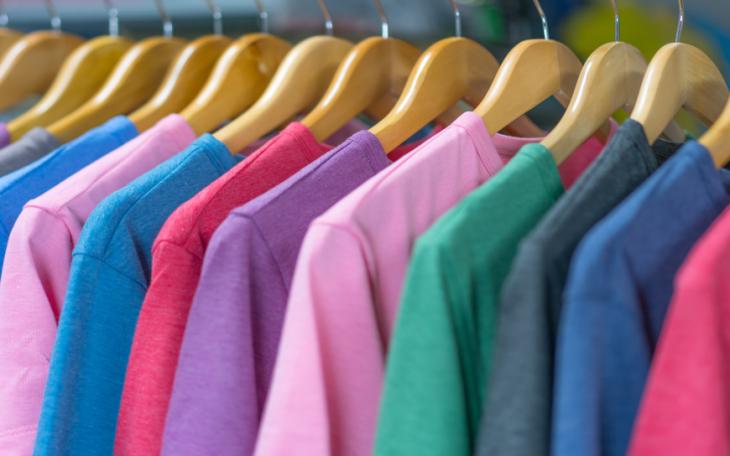 By Charlotte Coulson, Account Director
The allegations of modern slavery amongst fashion manufacturers in Leicester may not have come as a surprise to many – the industry has battled similar claims in the past. But that these practices have been occurring in the UK is something that most didn't expect.
Coinciding with the reverse lockdown in Leicester, the news has caused serious reputational damage for the retailer Boohoo, despite their promising "to drive up standards where this is required", over £1bn was wiped off the company's value in the wake of the story.
With fast fashion driving the demand for cheap clothing, it has been inevitable that this will come at a price somewhere along the production line. But whereas brands have previously managed to defer allegations to weaknesses within the supply chains of their external partners, this will no longer wash. 
The pressure for businesses to do more and be a force for good is one that is only intensifying and when other companies within the sector choose to grasp the mettle it puts in even starker contrast those outliers choosing to be silent.  Some have, by contrast, become fully transparency about the operations within their supply chains, with regular visits to factories as well as rigorous assessment of working practices and how they deal with environmental waste. 
Historically, there may have been concerns as to what a change in supply chain could lead to. That with an increase in product prices would come not only a reduction in margins but also a reduction in customers as they look for cheaper alternatives elsewhere. But recent evidence indicates that customers are willing to pay more for fashion that they know is sustainably produced. However, they need to fully trust in that brand and that the processes they outline are fully sustainable. All too often they feel that the information they are given is either too limited or just deemed not to be trusted. 
If fast fashion is to have a positive future, it needs to counter this perception by being transparent, both about the changes that need to be made and the steps they are taking to address their shortcomings. By taking the initiative to speak out rather than waiting to be pushed, brands can build the trust needed for them to be taken seriously as a positive force for good during a time of unprecedented change.