Is this the dawn of a green arms race?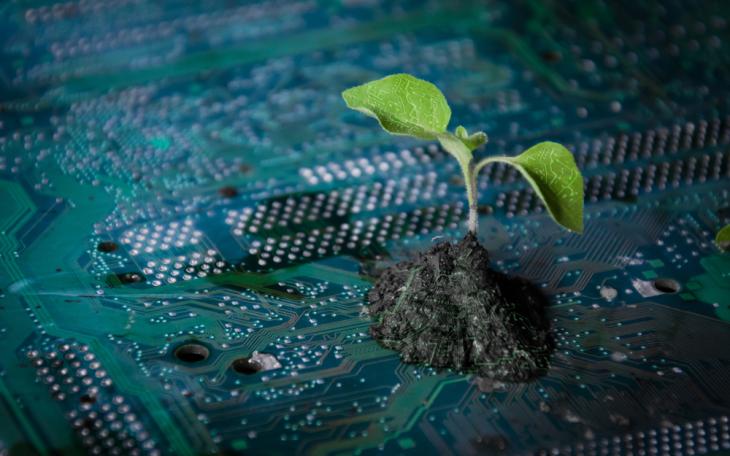 2020 will not just go down in history as the year of the COVID-19 pandemic, it was also the second hottest year in history.
With countries around the world suffering droughts, wildfires or other forms of severe weather, climate has become a top priority, and in doing so has ushered in a new era of climate statecraft. With even the two biggest polluters – China and the US – agreeing to take bold action, it is likely that the climate agenda will influence everything from national and international security to finance and development for years to come.
It is rare in history that so many countries share one common goal, and ordinarily this would give hope for collaboration and international coordination. However, as nations have outlined differing approaches so has come the increased likelihood of a global power play, with technology and innovation competition heating up as countries race towards net zero.
This is particularly likely between China and the US. Relations between the two countries soured significantly under the Trump administration, and although there is a new President sitting in the overall office there isn't an expectation that this is likely to improve any time soon.
Phrases such as "technological independence" and "indigenous innovation", as used in China's 14th Five-Year Plan, indicates that it is wants to go it alone and position itself as an exporter, rather than importer, of dynamic clean energy technology. This is reinforced through China's Belt and Road Initiative. By harnessing its economic statecraft, China can also harness climate statecraft by exporting green technology to those countries along the new Silk Road.
But ultimately, does it all matter? This atmosphere of increased competition will likely see countries racing to develop the most efficient new energy technologies to radically address the burgeoning climate crisis, which might be exactly what is needed to turbocharge both development and deployment. Of course international cooperation is necessary, but if a level of competition can ensure countries race to net zero faster than it may be our greatest chance of alleviating the climate crisis.