Dementia Action Week: We need a cure for our care system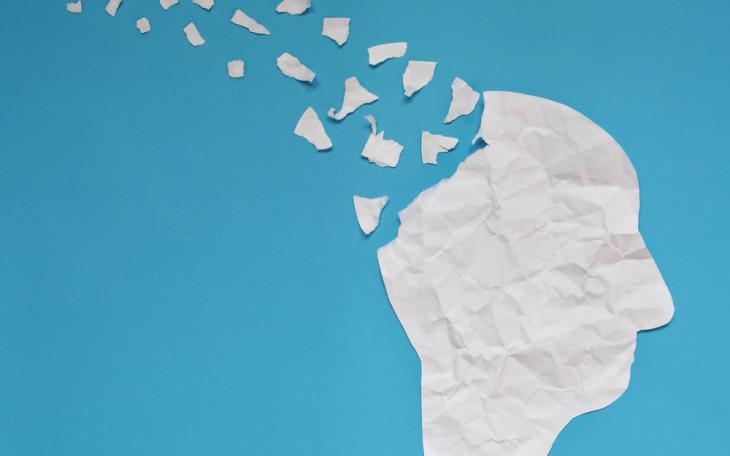 For most of us today, Monday 17 May, is all about the long-awaited easing of lockdown restrictions. Being able to hug loved ones again, being able to meet in larger groups and finally being able to sit inside the pub again. Today also marks the start of the 2021 Dementia Action Week.  
While the lack of social contact has been tough on us all, it has had a disproportionate effect on those living with dementia. The isolation and loneliness has been amplified by social distancing measures with many unable to see their loved ones for much of this time. This has also taken its toll on their loved ones and carers.
While the easing of restrictions will bring some relief to families, unfortunately the care system in the UK is not working effectively for those with dementia. The broken social care system means that nearly 1 million people with dementia and their families are struggling to get the support and care that they need and deserve. Decades of underfunding and neglect have led to a care system that's difficult to access, costly, inadequate and deeply unfair. The coronavirus pandemic has exposed these problems like never before.
Until things change, a dementia diagnosis will continue to claim more than one life, as families facing dementia feel its destructive effects. That is why this year for the first time we are having a Dementia Action Week, rather than a Dementia Awareness Week. We need action not words to change this broken system.
Insurance United Against Dementia, a partnership between the insurance industry and the Alzheimer's Society, is demanding change for those living with dementia and their loved ones. We are calling on the Government to cure the care system now by committing to: 
Publication of a clear, budgeted, plan with milestones, with reform underway this year
Ensuring their reforms consider not just funding, but also improving the quality of care that people receive.  
Please sign our petition calling on the Government to cure the care system now. Because while dementia isn't curable yet, the care system is; https://action.alzheimers.org.uk/page/80202/petition