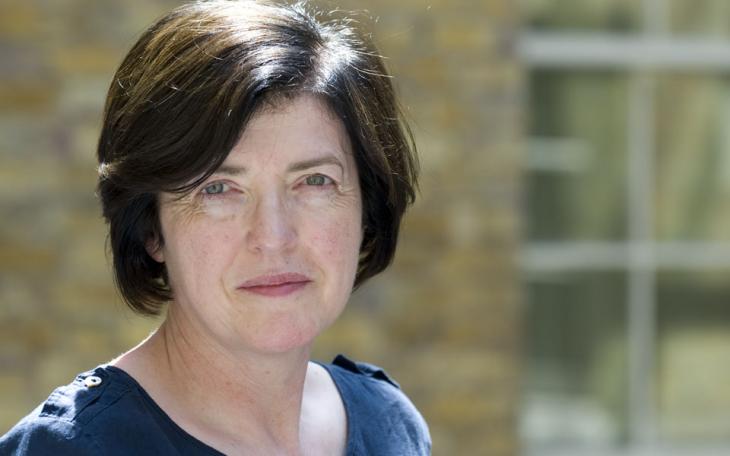 Today, the government is expected to hand down its findings into the circumstances surrounding Partygate investigator Sue Gray's departure from the Civil Service to join the Labour Party.
At the time of writing, we continue to wait for the results of the internal government inquiry. However, from all reports, it is expected to be found that Gray has violated the Civil Service code by failing to inform officials about her discussions with Labour regarding her move to the role of Chief of Staff in Sir Keir Starmer's office. 
At the heart of the controversy are allegations from senior Conservative Ministers that Gray was conflicted during her probe into the Partygate inquiry, suggesting she was in discussions with Labour about her new role at the same time. Starmer and others from the Labour Party have rebuked these claims.
Gray's allies have called out the investigation as a "political witch-hunt" aimed at pressuring the government's appointments watchdog, ACOBA, to delay Gray's appointment until after the next general election. If successful, this move would be a win for the Tories and a substantial setback for the Labour Party – forcing forcing them back to the drawing board to find someone else to help prepare for a potential Labour government.
The Guardian has reported that an investigation of this type into a senior official that has already left the civil service is unprecedented.
ACOBA is undertaking its own, independent investigation into the matter, and will release a separate report outlining whether Gray can take the job and if any conditions will apply, such as a prolonged period of gardening leave.
ACOBA's advice is advisory only, not compulsory. Any formal ruling delaying Gray's appointment does not have to be followed, however, Starmer has already committed to following the watchdog's recommendations.