I wish it could be Christmas everyday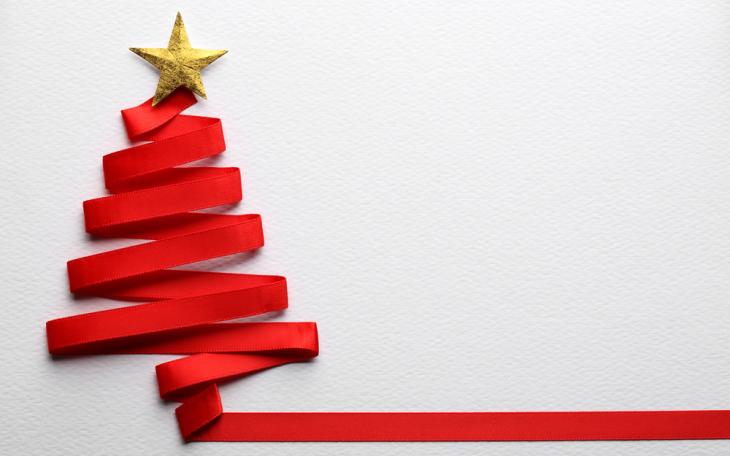 By Ian Silvera, Account Director
As the sun beams down on Britain, with ice lollies inevitably melting in childrens' hands and every man and their picnic-eating dog storming the parks, there's no better time to start imaging the dark days of December and Christmas, which is exactly six months away today. 
Sadly, the UK and the rest of the world is facing a bleak holiday season, with unemployment set to soar and business and home budgets being dramatically curtailed. The nearest comparison is the Financial Crisis between 2007 and 2009, when the turkeys were smaller, Christmas dinners less extravagant and takeaway meals a no-no. 
But unlike the experience of more than a decade ago, employers and their workers will face economic and social strife at the same time, as social distancing and other lockdown measures may still be in place. Christmas parties over Zoom will at least relieve HR departments of a worry-induced headache, but businesses, especially those who won't be returning to the office until 2021 (Twitter, Google and Shopify, to name a few), will have to get creative as to how they celebrate the year and their staff's achievements. 
Consistent and regular internal communications, whether that's done via a town hall meeting(s), email or newsletter, will prove vital in ensuring a successful 2020 Christmas and New Year. Clients and suppliers will also have their own particular post-Covid-19 needs and demands and businesses will need to strategise accordingly. And then there are the known unknowns. 
Following the financial crisis, for instance, fewer Christmas trees were planted in America as nurseries laid-off staff and consolidated. The unforeseen knock-on effect is that the trees have become increasingly more expensive in America due to their scarcity. 
We do know, however, that consumer behaviour has changed during the pandemic and we can, to some extent, extrapolate from that as to how employees will act. Accenture recently found that 64% of workers were fearful of losing their jobs, while the same percentage of respondents were worried about their health. 
With regards to working from home, those surveyed were "broadly positive" of the experience. Others, however, longed for social contact. Agility and flexibility will therefore be more important than ever heading into the end of the year. 
The good news, though, is there is plenty of time between now and December to get the virtual bingo up and running, the quiz questions and answers written and checked and the virtual hangout loaded up and ready to go. 
So stick on the Wizzard, buy an unreasonable amount of crackers and start planning for a coronavirus Christmas.