From the judge's table: tips for winning a housebuilding award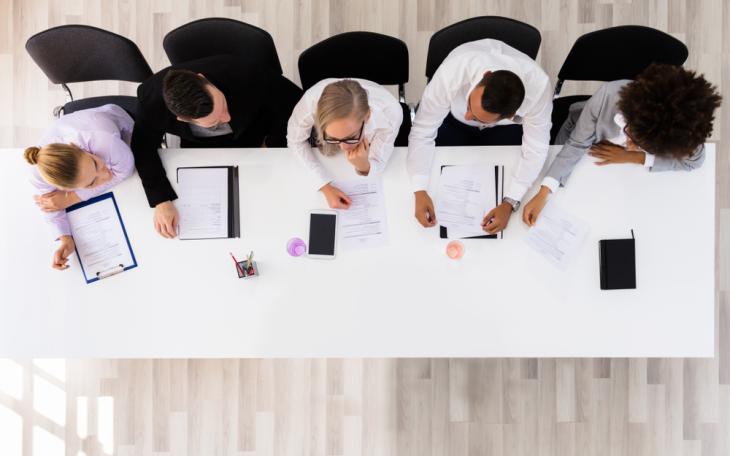 By Alex Reid
Acting as a judge at this year's Housebuilder Awards has been a great reminder of the quality of UK housebuilding and development.
One of the most coveted awards in the industry, the Housebuilder Awards are now in their 18th year. The awards celebrate excellence in all aspects of the sector, including customer satisfaction, marketing, design, staff development, regeneration and sustainability.
The breadth of entries from up and down the country highlights the brilliant work taking place in the regions, and 'innovation' has been a recurring theme; both in construction -through the use of MMC and emerging technologies - and in marketing activity, through the use of innovative new digital platforms.
There were so many incredible entries to take in but, this done, I'm now looking forward to catching up with my fellow judges, before celebrating the winners later this year. 
In the meantime - and for those considering an entry next year to these, or any other property sector awards - here are a few simple takeaways from my time as a judge to help you get the recognition your scheme deserves.
Enter the right category – don't confuse your renovations with your regenerations
Ask yourself if you believe this is a winning project: if the project is in its infancy, you'll likely be better off waiting until next year, when you have more to talk about
Make sure your entry clearly meets all the criteria – they're there for a reason and ignoring key criteria means you're off to a hard start
Get to the point and adhere to the word count – you don't want your best evidence lost on page 15. Judges will appreciate you being clear and concise
For more information about the Housebuilder Awards, click here.