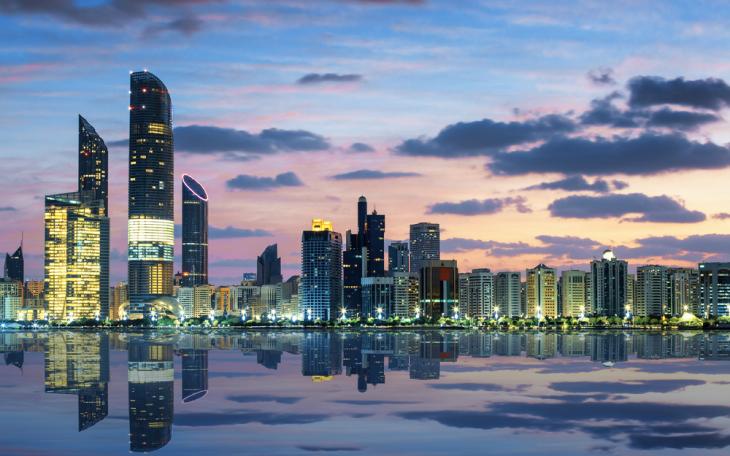 By Shaimaa Aly, Newgate Abu Dhabi 
Since I last letter shared a letter with you in May, there has been a big drop in the number of new cases of coronavirus across the UAE. With this daily decline, there has been an increase in the number of new tests being done and the number of those who have recovered from the disease, and this progress is due to the government's clear instructions and rules, as well as individuals' awareness and commitment to following them.
The country is thankfully starting to breath freely again and some restrictions have slowly been removed in preparation for life after the pandemic. Some government sector bodies are back to working from offices, whilst maintaining certain precautions, and there hopes that the private sector might soon follow suit.
The capital, Abu Dhabi, has been under a movement restriction for the past 10 days meaning that residents are not allowed to come in or go out of the Emirate unless necessary and only with a special permit, to help allow for testing of as many residents as possible. Beyond Abu Dhabi, other Emirates have reopened beaches, malls, and public parks to visitors, and with it has come the feeling that life is slowly returning to normal and maybe even better than before. 
The government of the UAE has remained clear and informative about each and every measure it has taken by holding three to four press conferences a week, in which topics like the latest numbers and statistics, new rules introduced or lifted, and questions asked by the press, citizens, and residents are discussed.  
Sadly, a lot of friends who work in the aviation sector here are losing their jobs, but there are hopes that while aviation has been one of the most effected sectors, it will be the most booming after it as people look to travel further afield. 
While small businesses have also been affected, many have seen a lot of concerted support from individual consumers. Whether a small restaurant, grocery, or flower shop, social media influencers have been encouraging their followers to support the small business community in the UAE, as even a small contribution can save someone's dream.  
As people here are back to complaining about traffic at rush hour on the Abu Dhabi and Dubai roads, I can say that the country is truly heading towards recovery!