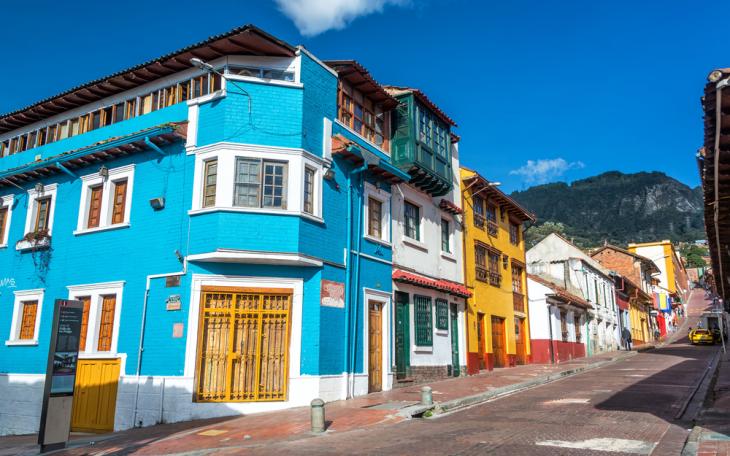 By Gonzalo de Francisco, Vice President, SEC Newgate Colombia
The National Government has extended the lockdown until July 1, by which time Colombia will have completed 98 days. However, the country started a gradual lifting two weeks ago to reactivate industry sectors such as construction, manufacturing, and wholesale trade. Likewise, some cities and states that have no COVID-19 cases have started opening activities.
The easing measures have caused an increase in new COVID-19 cases, which in the last week exceeded one thousand per day. However, the discipline of most of the population in complying with the biosecurity measures has been sufficient to maintain a low rate of infection. The number of cases is doubling every 16 days and the reproductive rate has been close to 1 in the last month.
This mix between lockdown and flexible measures to promote productive economic activity has not stopped the economic crisis. Although the GDP grew in January 3.7% and in February 4.6%, the arrival of the pandemic in mid-March brought a negative growth of 4.9%. As a result, GDP growth for the first quarter of the year stood at 1.1%, which for experts means a more pessimistic outlook than the one that was projected, although it is more favorable than that of other countries in the region, such as Mexico and Brazil.
For the second quarter of the year, the Central Bank estimates that the drop will be between 10% and 15%, while the annual growth is estimated at -2% and -7%. The unemployment rate for March reached 12.6%, the highest number in 10 years. On the other hand, inflation is controlled.
According to the National Government, public investment to mitigate the effects of the pandemic and reactivate the economy reached 11% of GDP. Among the measures are direct money transfers to vulnerable sectors of the population, public support for loans, and a subsidy aimed at enabling companies to keep jobs. The Ministry of Finance calculates that the country's external debt could rise to 60% of GDP (it is 43% by now) and the fiscal deficit is calculated at 6.1% by the end of the year.