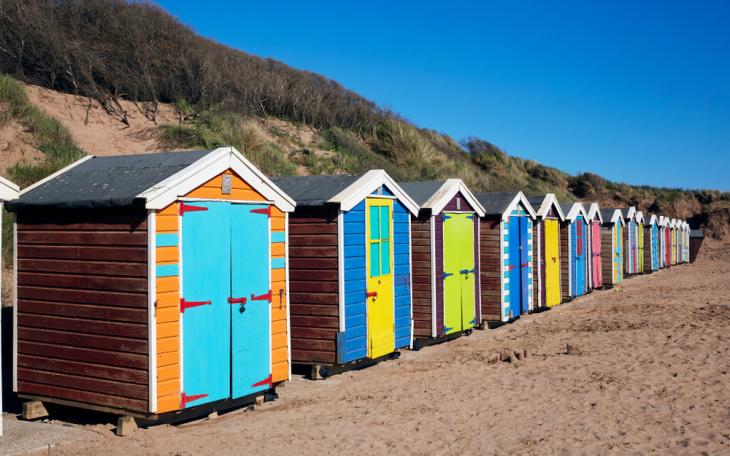 By Drew Aspinwall
Account Director
The annual run to the sun in the south west will certainly be a different experience for visitors from previous years but despite the colossal set back to the economy due to lockdown, the tourism industry is rolling up its sleeves in a brave attempt to recover the season and lost revenues.
The tourism economy in Devon, the county in which I live, is worth £2billion a year so the stakes are high. The short season twinned with adaptations for social distancing creates a double challenge for tourism businesses to grapple with in order to turn a profit.
Visitors from across UK desperate for a change of scene will, in some cases, unfortunately find their favourite cafés, restaurants and visitor attractions not open for business but equally there will be plenty of surprises and adaptations in order that holidaymakers can be welcomed back.
The spirit of collaboration I have written about previously will now be key as the tourism offer links local businesses together, from campsites to retail, hospitality to historic attractions – we will need to work together to make a success of summer 2020.
Neighbouring Dorset appears to have been besieged by stories of over-crowded beaches and anti-social behaviour. This is not something I have witnessed in Devon but undoubtedly after the 4 July there will reports of similar hotspots, just as the 'giant shark sighted off Cornwall' story makes its annual appearance in the national press.
I'm hopeful that the good weather returns so that operators can make the most of their outside spaces. Holidaymakers will need to pack some empathy and understanding as, just like the rest of the country, we all having to adapt and quickly. Those returning to front-line hospitality roles will have their work cut out for them as they attempt to provide a high-quality visitor experience whilst interpreting how the guidelines can be applied to their business.