NFTs hit the right note for BTS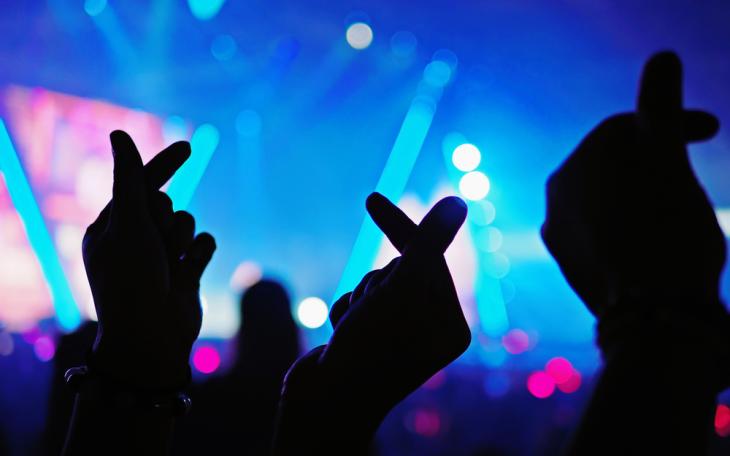 By Matt Redley
Long ago, readers may remember visiting their local Woolworths to buy their latest pack of Pokémon or football trading cards in the hope that they would unwrap a Seriously Hot Card. Today, the world is almost unrecognisable: Woolworths is no longer and, what's more, digital playing cards have developed into viable commodities as NFTs or Non-Fungible Assets, which has caught the attention of businesses looking to partner with blockchain companies.
Yesterday, it was announced that one of the most popular bands in the world, K-Pop sensation BTS, will be launching digital trading cards as NFTs. Hybe, the South Korean agency which manages the band, announced their plans to enter into a joint venture with Upbit, a Korean crypto exchange.
The venture will see the creation of NFT photocards of BTS members, intended for trading on Hybe's global fan-to-artist communication platform, Weverse. The digital playing cards will include images of fans' favourite BTS members and their voices, with scope to expand further on this digital offering. Fans will also be able to exchange their virtual photo cards.
As NFTs have grown in popularity, proponents have been exploring opportunities to capitalise on the virtues that this technology affords. NFTs work as a proof of ownership attached to a digital asset, which could be an artwork, video, or a tweet. Ownership is authenticated by blockchain technology, giving the owner a digital certificate stating their sole ownership of their unique asset. This model provides the perfect basis for trading unique, virtual trading cards, which cannot be cloned.
Given the scale of the physical trading card market, the potential for this area to grow is vast. In sports cards alone, the global sports trading card market was valued at $13.82 Billion in 2019 and is projected to reach $98.75 Billion by 2027.
With a giant global and fanatical fanbase, BTS is a smart choice for launching this venture, which will see many fans use the technology for the first time. Having formed in 2010, BTS have released eight studio albums and have a net worth of around $50m. The group has a phenomenal track record and worldwide popularity, with accolades such as becoming the fastest group to score four US number one albums since The Beatles.
The adoption of NFT trading cards by big business, shows how the range of projects using blockchain technology as their basis is rapidly multiplying. Whilst the current total value of NFTs issued on the Ethereum blockchain is $14.3bn, up from around $340m last year, this recent partnership shows that we're only just getting started.