PM hints that mask-wearing could become mandatory in shops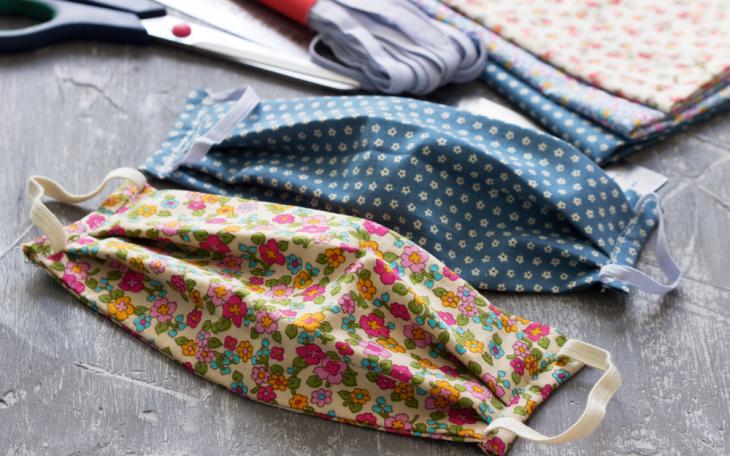 By Gareth Jones, Newgate Public Affairs
Boris Johnson today said that people in England "should be wearing" face masks inside shops to help prevent the spread of coronavirus. Speaking to the media, the Prime Minister suggested that mask-wearing could shortly become compulsory, adding "In terms of how we do that, whether we make it mandatory or not, we will be looking at the guidance and will saying a little bit more in the next few days." This comes as cabinet minister Michael Gove told the BBC yesterday that face coverings should not become mandatory in shops in England and encouraged people to take action voluntarily. Face-coverings are currently mandatory in shops in Scotland, however, some have suggested that the situation in England is hard to understand, with Labour accusing the government of "conflicting advice and conflicting statements".
Elsewhere, the government sought to put the UK's post-Brexit future back on the agenda, with two key developments. Home Secretary Priti Patel unveiled further details of the government's proposed points-based immigration system, which will come into effect on 1 January 2021 once the UK leaves the transition period and freedom of movement is ended. These additional details include a new visa for key health professionals and a 'graduate route' that will allow international students to stay in the UK once they have completed their studies. 
Today also marked the start of a new government-led advertising campaign to prepare businesses and citizens for the changes they will face from January.  The campaign entitled "UK's new start: let's get going", which was outlined by Michael Gove in the House of Commons this afternoon, is being run on TV, radio, online, print and billboards. Gove said that the campaign will outline the "significant opportunities" for the UK post-Brexit, although the advice in the short-term is likely to focus on the bureaucratic changes, for instance, businesses planning to export or import to or from the EU should ensure they have registered with the relevant customs authority and holiday-makers travelling to the EU should ensure they have valid passports, comprehensive travel insurance and that they check their mobile phone roaming policy.