The SEC Newgate AI Weekly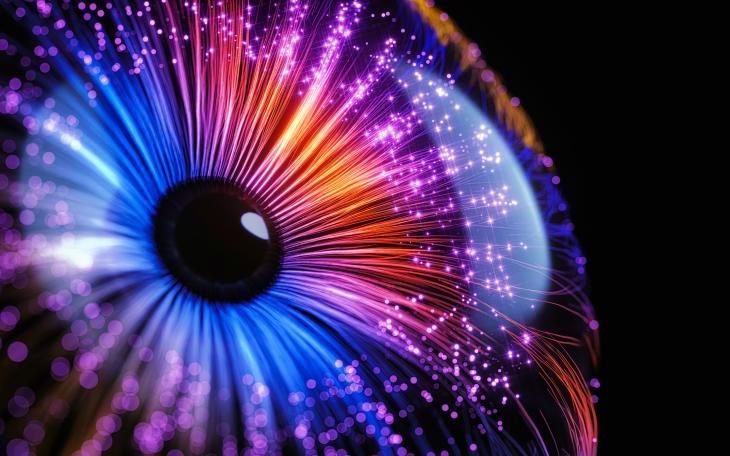 Welcome back to our weekly AI briefing, where we bring you the latest developments in the world of artificial intelligence. AI is rapidly transforming the way we live, work, and interact with the world around us. Every Thursday, we'll bring you a curated selection of interesting stories from the world of AI.
First up, we've had another session of performative tough talk from the US Congress, this time getting a chance to grill Sam Altman, the CEO of OpenAI. The politicians get an opportunity to look like they're being tough on big tech, but in reality these sessions rarely lead to any meaningful outputs (regulation for example). There were some interesting takeaways though:
AI has the potential to improve nearly every aspect of people's lives, but it also presents some serious risks

There is a risk of misinformation and companies should be careful to review test results before releasing them 

There is a real opportunity for AI to enhance the jobs that we currently have, whilst also creating new and more exciting jobs as well

Sam's worst fear is the potential harm the tech could do to the world if not managed correctly

There is also a real concern about election misinformation – I'd suggest with the UK and US elections coming up next year, we need to get a hold of this through regulation!


 
Elsewhere, there is a race to bring generative AI to mobile devices. Currently the tech is mostly limited to running through remote data centres, but this could make services like chatbots far cheaper for companies to run and pave the way for far more transformative apps using generative AI.
Google introduced PaLM 2 last week – the company's latest language model that has improved multilingual, reasoning and coding capabilities, which powers over 25 of Google's products including Gmail and Google Docs. Google are now really doubling down on their efforts in AI development, and it will be interesting to see how OpenAI and others respond.  
Meta also introduced the AI Sandbox, which is a testing platform for generative AI-powered advertising tools. It's currently only available to a small group of advertisers before being expanded in July. On top of this, Meta has enhanced the Meta Advantage Suite of ad automation tools, which will see advertisers being able to leverage AI through their ads more effectively. This demonstrates a clear focus on integrating AI into advertising to streamline the ad creation process.