Shareholder engagement during the Lockdown – it really can work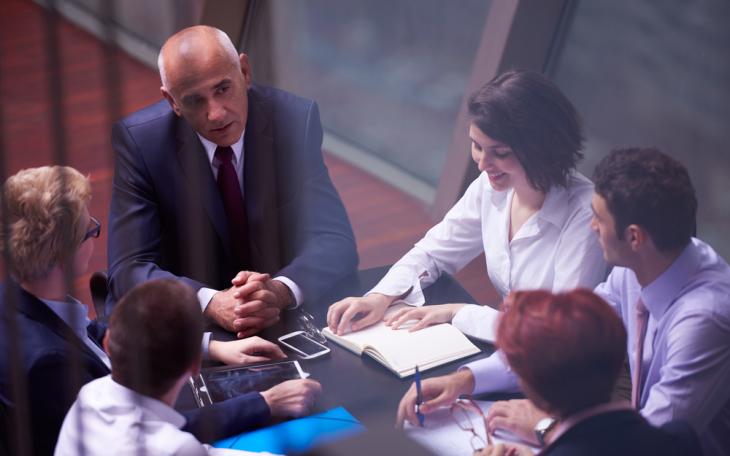 By Adam Lloyd, Newgate Partner
Even with us all stuck at home, the corporate reporting clock keeps ticking.  So can results successfully be delivered in lock down?  Well, I've established that they can – in a way that works both for the company and investors.
Today we successfully orchestrated a fully interactive investor presentation with slides and questions in open forum.  What's more, the presentation for a company presenting their maiden set of full year results was extremely well attended with 39 people "in the room".
To all those companies out there wondering how they can continue to engage with the investment community, today's event proves that modern technology can overcome many of the problems that interfere with normal communications. There was the occasional drop-out as internet connections and phone lines stumbled but everyone that had a problem was able to reconnect and all 39 attendees were still there at the end of the 60-minute meeting.
For a relatively small business to attract an "audience" of 39 investment professionals is a remarkable achievement and proof that the lockdown need not impede good investor relations – indeed perhaps it may even open up new opportunities.
A good story, a well-prepared presentation and good planning in liaison with the broker will ensure the lines of communication remain open at a time when access to new equity funding could be vital. The feedback from the investors has been overwhelming positive and we will be organising more of these events for our other clients in the near future.