Six months in: Has Sunak done enough to turn the tide?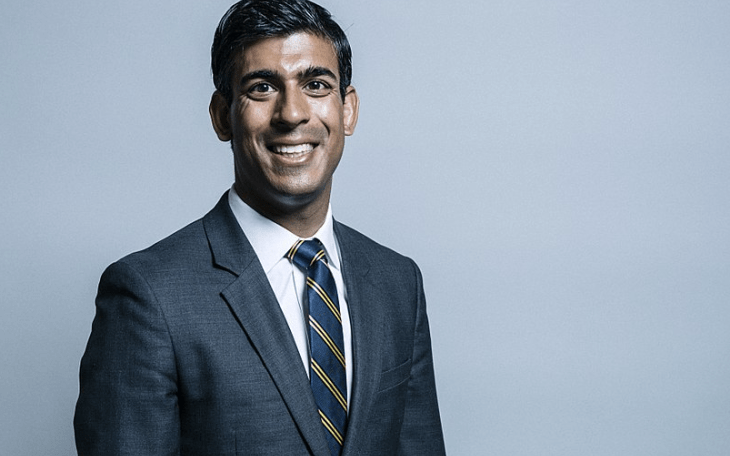 Six months ago today, Rishi Sunak arrived at Number 10 Downing Street as Prime Minister for the first time. Liz Truss' tumultuous 45-day reign and dramatic resignation meant the former Chancellor, who had predicted the ensuing economic chaos, was an obvious successor. Fears that Boris Johnson might run again as leader were short-lived, and Sunak was elected on 25 October.
Truss left Sunak a grim inheritance; spiralling inflation, deadlock over the Northern Ireland Protocol, and widespread industrial action, all with the developing war in Ukraine as a backdrop. On the six-month anniversary of his appointment, Sunak will be keen to trumpet his achievements: the delivery of the Windsor Framework, the CPTPP, union pay agreements, and the Aukus nuclear submarine deal. These alone will not win him the next election, but they have helped subvert expectations of Sunak as the leader of a chronically divided party, trying desperately to shake a Truss hangover.
Despite this, the Conservatives are still dogged by a large polling deficit. Recent polls show the party trailing Labour on almost every issue, from the economy to healthcare to education. Sunak's achievements will not translate into votes until people feel better off. With Kantar research showing a dip in grocery inflation and the ex-Bank of England Chief Economist, Andy Haldane, predicting inflation to halve in the next six months, Sunak will be hoping this could be enough to narrow the polling gap ahead of the next general election.
To be in with a fighting chance next year, however, Sunak will require a unified party and a consistent message. There are signs of offering concessions that show Sunak is on the backfoot with his own MPs. At a time when the UK desperately needs more housing, the government's decision to scrap housebuilding targets and create more barriers to planning has angered many voters. Sunak is talking up his commitment to growth and supporting businesses, but he's caused frustration by ending tax-free shopping and hiking corporation tax.
To mend broken ties, Sunak told 200 chief executives at the Business Connect forum last Monday, that he was "unashamedly pro-business" and was "here to listen and engage". Sunak's weakness on this has not been lost on Keir Starmer, who has been keeping busy courting businesses and telling industry leaders that Labour is a "reliable partner".
Ultimately, Sunak will be judged on his own promises, namely the five he made in January. Inflation is his current priority, but health and immigration will be just as important in defining the next election. The local elections are less than two weeks away and the Conservatives appear resigned to a large loss. It will be up to Sunak to rally the party afterwards and prepare for a much more vicious fight in the general election.