Sunak unveils £3bn for energy efficiency stimulus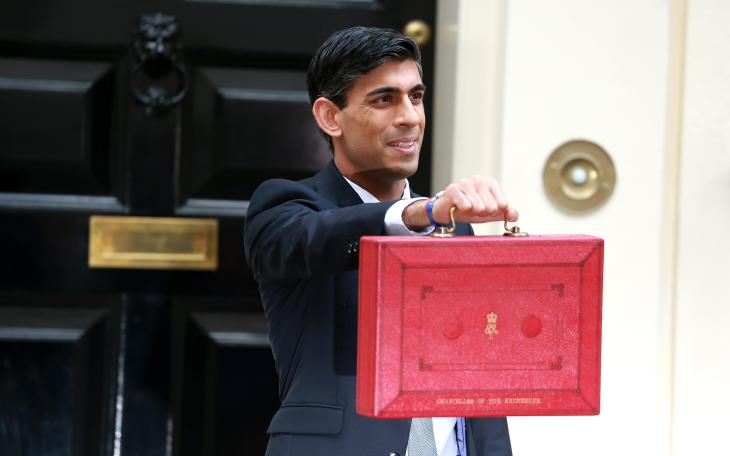 By Gareth Jones, Newgate Public Affairs
Ahead of tomorrow's big announcement from the Chancellor, the main focus today has been that the government will unveil £3bn of energy efficiency measures, which will include £2bn towards a new green homes grant (for projects such as home insulation) and another £1bn for insulating public buildings. These funds will have to be spent within a year, thereby acting as economic stimulus (potentially supporting more than 100,000 jobs), as well as providing a contribution to delivering the UK's net zero carbon emission target. This news comes in addition to measures already announced by the government, including funding for new traineeships to get young people into work and a £1.6bn bespoke package for the arts and heritage sector. Much of the media speculation has focused on the possibility of a short-term VAT cut for struggling industries, such as the hospitality sector – as well as the prospect of a stamp duty holiday to boost the housing market. 
Elsewhere today, Health Secretary Matt Hancock gave an update to the House of Commons, noting that the infection rate in Leicester had gone down, after its local lockdown, and revealed that three pubs – in Somerset, Yorkshire and Hampshire – have been forced to close after customers tested positive for coronavirus following their reopening at the weekend. Hancock said it showed the NHS test and trace system was "working precisely as intended" and added that "three pubs shut so others can be open". The Prime Minister's comments on care homes were criticised by Labour MPs during this debate (the PM suggested yesterday that the high number of coronavirus deaths in care homes was caused by care providers not following "procedures"). Labour's Shadow Health Secretary Jonathan Ashworth said people were "insulted" by Boris Johnson's "crass remarks". Hancock defended the Prime Minister and said he had been "explaining that because asymptomatic transmission was not known about, the correct procedures were therefore not known".
Finally, today confirmed that this year's party conference season will be an entirely virtual affair. The Conservatives announced that their annual conference, which was due to be held in Birmingham in October, will be held online due to the pandemic. This follows Labour and the Liberal Democrats who made similar announcements back in May.