Case Study
Case study - Abrdn Private Equity Opportunities Trust (APEO)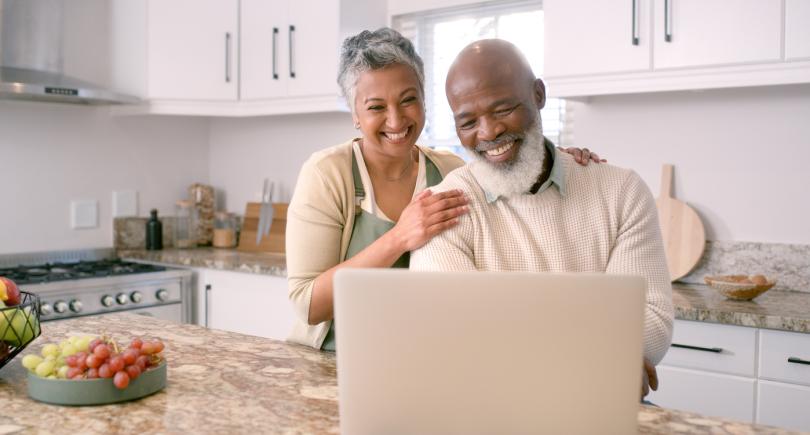 Abrdn Private Equity Opportunities Trust (APEO)
Building a brand
SEC Newgate was appointed to work closely with the marketing and investment management teams, and the APEO Board to support its rebrand (previously Standard Life Private Equity Trust plc), as well as profile-raising to support the Trust's growth ambitions, and be known as the leading investment trust in listed pan-European private equity.
As part of this, SEC Newgate UK provides an integrated communications programme, including an initial discovery and creation of key themes via digital insights, peer positioning, and messaging development.  For the on-going communications programme, we provide strategic advice, brand development, content development, and financial communications support.
Since beginning work with APEO, we have helped raise the profile of the trust significantly amongst its key audiences.  We have introduced the trust team to industry stakeholders as well as arranging a series of top-tier media briefings, securing impactful coverage quoting lead portfolio manager, Alan Gauld across national, broadcast, intermediary and private equity trades and other retail investor-oriented online media.
We supported APEO towards its first analyst presentation around full-year financial results. This was positively received with 13 key analysts in attendance.
Sally, Sara and the SEC Newgate team are highly proactive and well networked, which has allowed us to get the trust's message out to a wider selection of key stakeholders including - media, influencers and analyst engagement
Alan Gauld, Senior INVESTMENT DIRECTOR, APEO
Our work in numbers
Just some examples of the impact of our work.
13 analysts attended the Abrdn Private Equity Opportunities Trust's first results presentation.
We secured 24 pieces of top tier coverage for Abrdn Private Equity Opportunities Trust in a four month period.
In the UK we have 130+ specialist advisers. Globally, our advice is delivered by over 1,200 professionals across five continents, providing clients with around the clock counsel and support, implementing campaigns locally, nationally and internationally.
We have won or been shortlisted for more than 25 awards over the past 2 years, not to mention the dozens of awards we have written and designed on behalf of our clients.
Key contacts
Meet some of the team who helped support APEO in its rebrand as well as profile-raising to support its growth ambitions.
Related thinking
Read the latest news and insights from our Private Equity specialists and from across the Financial & Professional Services sector.