Case Study
Case Study - Cutting through in a crowded debate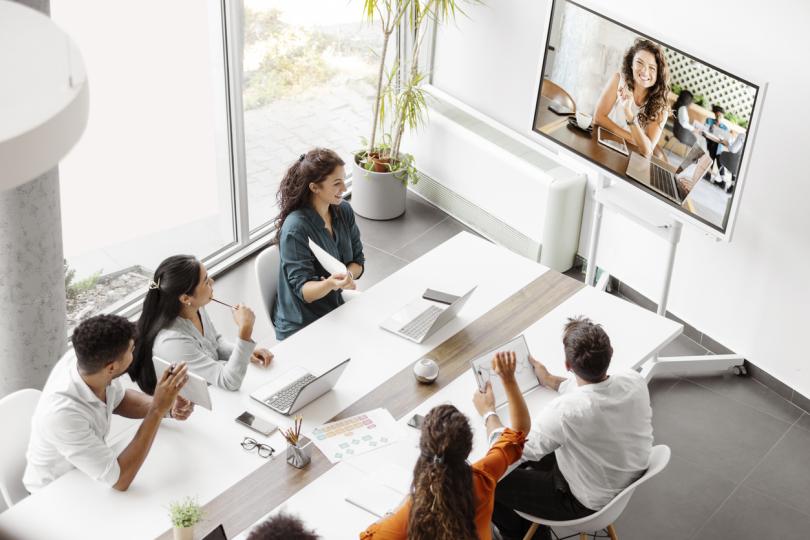 Supporting the UK and EMEA launch of leading hybrid work solutions provider Upflex
WHAT DID WE DO
SEC Newgate was appointed by leading global hybrid workspace solutions provider Upflex to support its launch in the UK and EMEA markets and establish its CEO and co-founder Christophe Garnier as a thought leader and go to commentator on hybrid working.
Using the announcement of Upflex's Series A funding as the starting point for a strategic content campaign, we employed a range of communications tactics to boost Upflex's profile, including news creation, opinion pieces, and media interviews and briefings. By offering timely and insightful articles and commentary to national, trade and business titles, we positioned its CEO as a thought leader in the conversations around the future of work, leveraging Upflex's unique role at the intersection of enterprises, landlords, brokers and operators to provide fresh insight in a saturated debate.
As part of the content campaign, we also worked with Upflex's customers to create case studies for media and digital channels, showing the transformational impact the platform had on their approach to flexible working and their ability to maximise the benefits of hybrid work.
Our work in numbers
Over a 12 month campaign SEC Newgate UK produced...
pieces of high-quality coverage, featuring news articles across key real estate and workspace sector media
major feature interviews/Q&As
We love working with the guys at SEC Newgate. They have a great understanding of the world of proptech and commercial property and have really helped build our profile in the UK and EMEA through their work with the media and in the creation of content that reflects our brand.
Christophe Garnier, CEO and co-founder, Upflex
Key contacts
Meet the team working with Upflex
Related thinking
Read the latest articles and insights from our property specialists