Case Study
Case study - Venture Capital Trust Association (VCTA)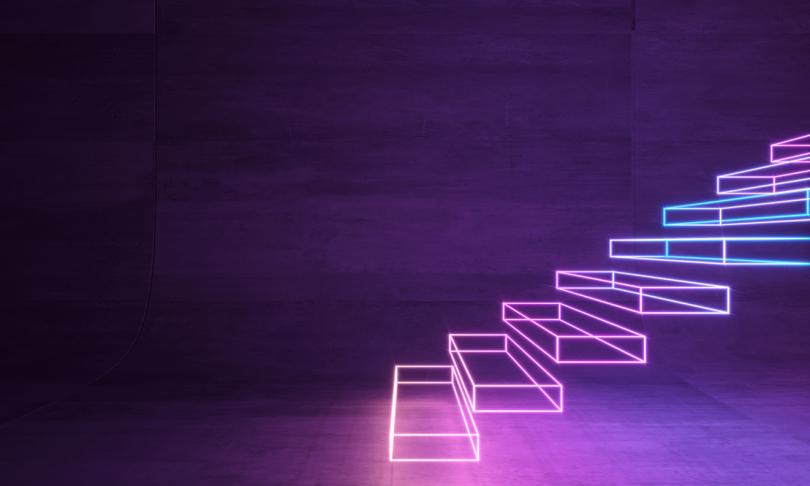 Our work with the Venture Capital Trust
BRIEF
> We were approached by a group of ten Venture Capital Trust (VCT) fund managers to help demonstrate the effectiveness of VCTs to Treasury officials carrying out a comprehensive review of 'patient' capital schemes.
> The fund managers also needed secure cross-party support for the extension of the VCT scheme beyond its 2025 'sunset clause'.
SOLUTION
> We established the Venture Capital Trust Association (VCTA) to respond to the Treasury's review of 'patient' capital schemes, using authoritative data gathered from members, and used this submission to secure meetings with the relevant officials.
> We also engaged a cross-party group of MPs via VCT-backed businesses in their constituencies to raise the profile of the scheme among parliamentarians and build relationships with key politicians. We briefed these businesses on how best to demonstrate the value of the scheme to Labour and Conservative MPs.
OUTCOME
> The data-focused approach ensured that the VCTA is viewed as a credible and trusted organisation by HM Treasury. This prevented the imposition of damaging and misinformed regulatory changes occurring in the Budget following the Patient Capital Review.
> In 2019, the VCTA secured agreement from HMRC for investments to be self-assessed, halving the lead time for the deployment of capital into VCT backed businesses.
> In autumn 2022, the government announced its support for extending the VCT scheme beyond 2025. Then, in December 2022, Start Up, Scale Up report launched by Labour at its 2022 Business Conference recommended that the party support the extension of the VCT scheme.
Key contacts
Meet the SEC Newgate team who helped establish and develop the Venture Capital Trust Association.
Related thinking
Read recent articles and insights from our policy and politics specialists.