Sub title

Over 50 offices in 22 countries, across five continents
London HQ
We have offices across the UK. Our London HQ is situated at:
14 Greville Street
London
EC1N 8SB
Opening Hours:
9:00AM - 6:00PM
Monday - Friday
Need urgent crisis support?crisis@secnewgate.co.uk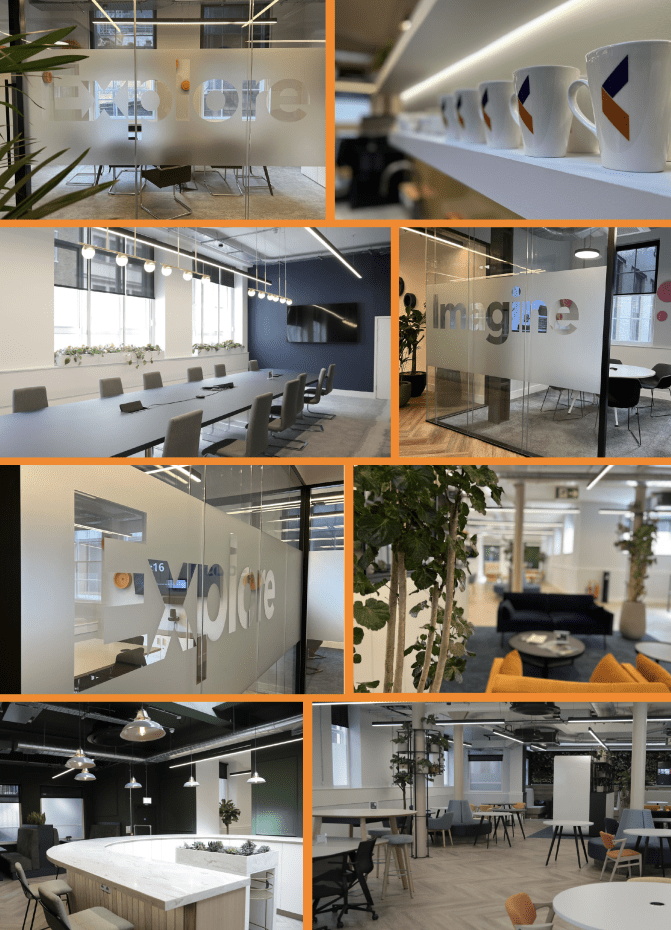 Our global footprint
Wherever you are in the world, whatever the issue or opportunity - we have the specialist advisers to help. Click below to say hello and we will introduce you to the best team for the job.
We have over 1,200 advisers around the globe, working from 50+ offices across 5 continents.