All at sea - market reacts to energy policy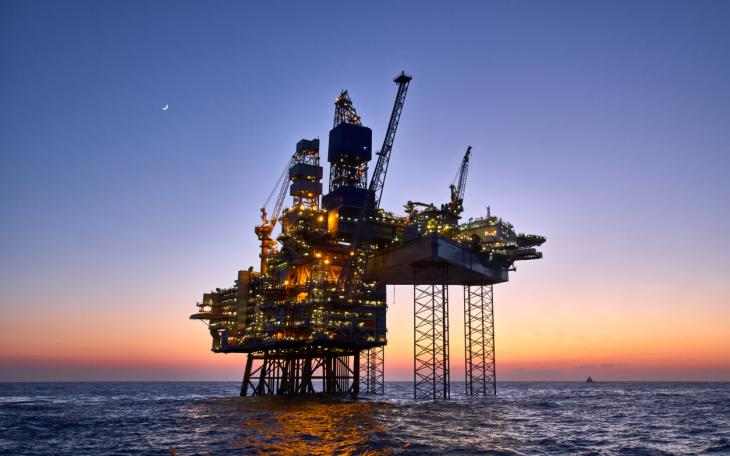 Energy policy remains a hot topic this week. Gilad Myerson, Executive Chairman of Ithaca Energy, has come out to criticise Labour's pledge to ban new oil and gas exploration in the North Sea. 
The company, who is almost entirely invested in North Sea oil and gas, has claimed that the proposed ban, as well as the party's taxation policy, was a major concern to investors.  
In an interview with the BBC, Myerson criticised Labour's policy, stating the UK could be "starved of energy" and that the country would "become very dependent on energy from abroad" if the policy was introduced.  
The proposed ban sparked a conflict between the Labour party and some of its conventional supporters earlier this month, with GMB Chief Gary Smith branding the plans as naive. Smith was sceptical about the rhetoric of tens of thousands of jobs in renewable energy not aligning with reality. 
With the main UK parties entering campaign mode ahead of the general election, Labour will continue to capitalise on what they deem as government failings, whilst seeking to position themselves as a safe pair of hands for the economy and the general public purse strings.  
For the Conservatives, Sunak will be mindful of Myerson's criticism in the same interview of the government's Energy Profits Levy (windfall tax), currently at 35%. This follows reports that government revenue brought in by the Levy dropped by almost 40% from £41.6bn to £26bn in recent months as a result in the drop in oil and gas prices  
Both parties will have to consider the warnings from the sector, with Labour also vowing to extend the windfall tax by backdating it to the start of 2022 and scrapping the investment allowance.  
For the Labour Party, their analysis seems clear as they push ahead with their focus on sustainability measures. For the Conservatives, who are traditionally more receptive to market warnings, it will be interesting to see how they react. 
Obviously, the caveat to Ithaca's warning is that they come from a company who would be financially impacted by Labour's policy.