Fight over the future of AI heats up despite tech slowdown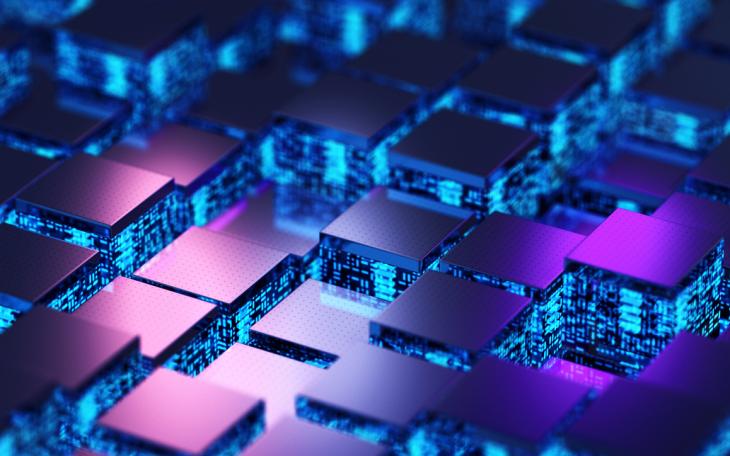 By Matt Redley
Amidst a significant period of redundancies and downturn in the tech sector, a battle is taking place in Silicon Valley between juggernauts Microsoft and Google over the future of artificial intelligence (AI).
This week, Microsoft announced a multi-year, multibillion dollar investment in AI by extending its partnership with OpenAI, the company responsible for the development of image generation tool Dall-E and powerful chatbot ChatGPT. This deal follows two previous phases of the partnership between OpenAI and Microsoft, with investments in 2019 and 2021.
ChatGPT has sent shudders through the corridors of Google. The New York Times reported last week that Google asked its founders, who left their leadership roles in 2019, for help after issuing a "code red" in response to the release of Open AI's writing tool. Google's executives cited serious concerns that the tool could threaten its search engine dominance.
Microsoft agrees with Google on this point. They are adamant that AI technologies are having the "transformative impact on the scale of the personal computer, the internet, mobile devices and the cloud", and want to position Microsoft as the central driver of these developments.
Microsoft's investment marks a significant step up, as reports state that the company intends to integrate OpenAI's tools into Microsoft's suite of products, notably Microsoft Office (Outlook, Word, PowerPoint, Excel), and Azure, Microsoft's Cloud computing service. 
These tools have the potential to condense text and draft nuance into writing on Word, instantly generate vibrant images for PowerPoint presentations with its image generation tool and rapidly analyse data following a typed request on Excel spreadsheets. For anyone that works with data, image and words, this integration could represent a 'Rather Big Deal'.
Howeve, this new era coincides with a shedding of some of its past at Microsoft HQ, and amidst a wider downturn in the sector. Microsoft announced last week that it would be reducing its workforce by 10,000 jobs by the end of Q3 FY 2023, representing a reassessment of priorities following a recent reduction in its cloud-computing revenues.
This adds to a wider tidal wave of redundancies in the tech sector, with over 97,000 jobs cut in tech in 2022, the highest since 2002. This week, Spotify was the latest tech company to announce redundancies, with 10,000 employees announced to be cut. Analysts suggest that this period of layoffs is down to a readjustment following a tech hiring spree which started during the pandemic in response to higher demand for digital services and tech. In the context of an economic downturn, digital habits seen during the pandemic have not taken hold, and demand has not been sustained.
Up until the 14th January 2023, Google's response to ChatGPT had, relatively speaking, been the sound of crickets. Whilst the company has made technical advances, most of its latest technology is still only in research stage. Google's critics say it's restricted by its vastly profitable search business, which discourages it from introducing generative AI into consumer products. However, on 14th January, Google's AI startup Deepmind, announced that it was working on a rival, Sparrow, which could be launched this year.
Whether OpenAI's tools represent a brave new world for artificial intelligence, or a flash in the pan that briefly raises eyebrows, it's clear that the technology sector's heavyweights see AI as the new arena in which to spar for dominance. This battle will rage amidst what some are calling the Big Tech 'correction.'