Labour says it would be open to EU immigration quota - sparking Tory criticism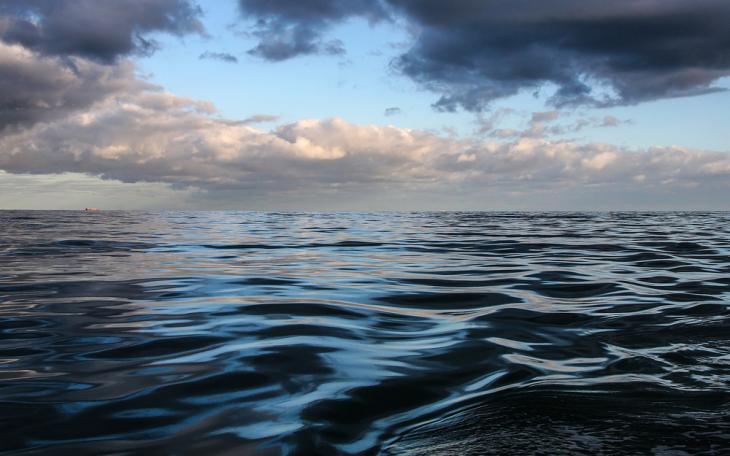 Labour has been hitting the headlines as Keir Starmer and his Shadow Home Secretary, Yvette Cooper, seek to sell the public on an immigration policy that aims to crack down on criminals involved in cross-Channel people-smuggling – which Starmer has claimed would see people-smugglers treated as terrorists. While the proposal garnered mixed reactions, it's Starmer's openness to a potential asylum seeker quota-sharing arrangement with the EU that has set the stage for a fierce pre-election battle.
During a recent visit to The Hague, where he and Cooper engaged in discussions with officials from Europol and other EU bodies, Starmer hinted at the possibility of reaching an agreement with the EU to facilitate the return of Channel crossers while accepting a quota of asylum seekers. However, he remained tight-lipped about the specific number of asylum seekers the UK might be willing to take in under such a deal.
Meanwhile, the government's negotiations with the EU on a returns agreement continue to stall. The Prime Minister's spokesperson reiterated the government's stance that migration across Europe is a shared problem and should involve collaborative efforts with European partners to ensure migrants are returned to "safe countries", but that the Conservative government would never agree to a "burden-sharing agreement" obliging Britain to accept a specific quota of asylum seekers.
Labour knows that Starmer's position on seeking closer cooperation with the EU on immigration is something of a red rag to the Conservative media operation; Starmer's media team has gone to great lengths to rehabilitate his image as a hardline 'Remainer' who would try to take the UK back into the EU at the earliest opportunity. Starmer has insisted that his pursuit of stronger ties with the EU in this context does not undermine his firm stance on honouring the Brexit vote, and Labour has tried to distract from this element of the new policy in its firm language on prosecuting people smugglers and having Starmer describe anyone opposed to his plans as "un-British" in an article for The Sun.
Much of the policy platform Labour has announced is not really new – its pledges to scrap the government's policy of sending asylum seekers to Rwanda and to expedite cases to clear the backlog have been the party line for some time, for example. However, its position on an EU-wide returns agreement had yet to be clearly defined for voters until now, despite its inclusion in an early draft of Labour's policy agenda published by LabourList back in May.
The party has clearly taken the decision that it is now in a sufficient position of strength to start talking about the need to engage with the UK's EU neighbours on immigration and asylum. The Labour leader's office is aware of Starmer's strengths when communicating on 'law and order' as a former Director of Public Prosecutions and has calculated that outlining this policy – wrapped up in rhetoric about 'smashing the gangs' of people smugglers – is worth the political risk.
The big question the party has yet to answer, and which it is likely to continue to face, is on immigration numbers. Shadow Cabinet Office Minister Nick Thomas-Symonds appeared on Sky News this morning, where it was put to him that the UK is 13% of Europe's population and therefore would likely have to accept the same percentage of migrants under an EU agreement – equating to around 182,000 people per year. In response, he simply said he did not accept the figure and the exact details would be for a potential future Labour government to negotiate with the EU.
Tory Party chair Greg Hands has already accused Labour of harbouring a "shocking open-door policy on immigration" – it remains to be seen how effectively the government will be able to deploy this attack line. The political challenge for the Conservatives is that the public can clearly see that the Prime Minister's promise to 'stop the boats' has not been delivered – opening the party up to Labour counterattacks that the government has "lost control of our borders", as Thomas-Symonds claimed during this morning's media round.