Property & Places: Beckenham Place Park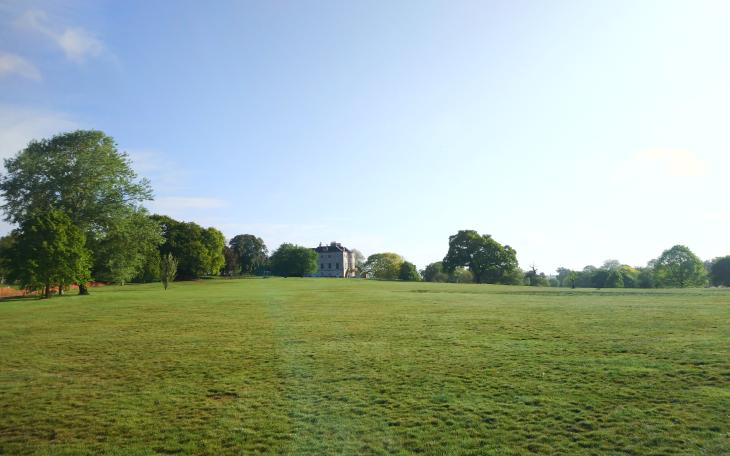 Sometimes, something amazing happens to a community to transform the local facilities available to you and the way you feel about living where you do. For me, that thing is Beckenham Place Park.

Situated in the London Borough of Lewisham (just) and bordering the London Borough of Bromley, Beckenham Place Park has been around for hundreds of years but was only made available to the public in July 2019. What a moment that was for the residents of Beckenham and beyond!

Before this, the park had been in operation as a public golf course, under the management of the GLA since 1965 and then Lewisham Council from 1972. Little known and under-utilised by the local community, something magical gained momentum when, in 2016, Lewisham Council was awarded a £5 million grant by the Heritage Lottery Fund for the restoration of the park's Homestead buildings which burned down in 2011, and the renovation of the Homestead's surrounding pleasure gardens and formal gardens.

Added to this, the Mayor of London then funded the restoration of the park's lake, a central feature in Edwardian times, which has been brought back into use. With all the restoration and renovation complete, Beckenham Place Park was relaunched to the public in July 2019 to a rapturous crowd attended by over 7,000 members of the local community.

I love Beckenham Place Park. It's huge, it's beautiful and there's so much to do! Firstly, it has 240 acres of outstanding scenery – what a space to have on your urban doorstep – making it the largest green space in the borough by far, and with 60 acres of ancient woodland packed in. Home to a rich biodiverse ecosystem, there are beautifully maintained landscaped gardens, tons of different walks, bike trails, a 5km running circuit which hosts the regular 5k parkrun, plus two much-nicer-than-average outdoor playgrounds as well as a BMX and skatepark.

The English Heritage listed buildings scattered across the park house a quirky mix of cafes and bars (the breakfast brioches are delectable and the outdoor fairy-lit bar impossible to resist on a sunny evening) with all manner of events hosted throughout the year: music festivals, dog shows, flower shows, knitting workshops, open air cinemas, street food markets, vintage furniture markets, plant markets, makers markets – it's consistently evolving and always entertaining, with the weekly Sunday afternoon DJs providing a comforting way to gently exit the weekend.

And then there's the lake. Which really warrants a feature all its own. Open all year round for swimmers, paddle boarders and even yoga if you're bendy and brave, the lake is run by the wonderful PTP Coaching crew who turn up all year round, whatever the weather, to manage and maintain this beautiful facility for the increasing number of wild swimming and water sports enthusiasts who come in their droves. There's (alcohol-free) mulled wine for the hardy souls bracing the five-degree temperatures on Christmas and a dawn swim to watch the sunrise on International Women's Day in March.  

Beckenham Place Park is a stunner. And it's added a whole new, dynamic dimension to this corner of South East London. The golfers' loss is an outstanding gain for the thousands like me who are continually lured back to feast on its delights.