Stay another day – Summer holiday post lockdown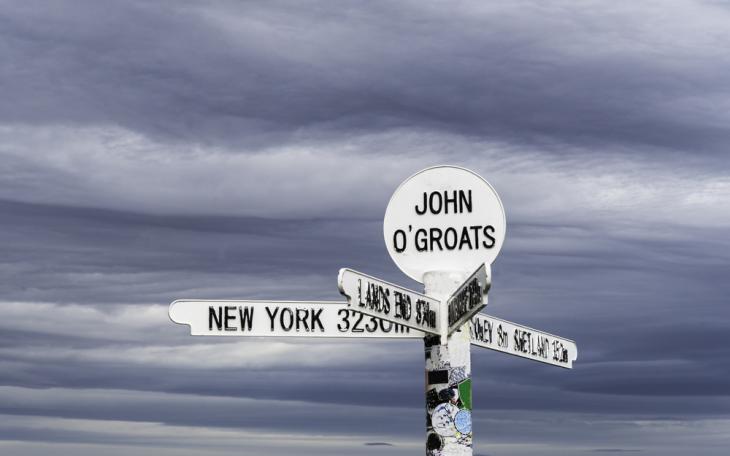 By Beth Colmer, Account Director
Last month, Matt Hancock was asked by This Morning whether 'summer was cancelled'. His response was "I think that's likely to be the case".  Since then we've had talk of "air bridges", two weeks quarantine for those coming (back) into the UK and mixed messages from our favourite continental holiday destinations as to whether they even want to us to visit but this week the Health Secretary has sounded slightly more optimistic that some foreign holidays can take place.
But even if those hurdles can be overcome and we are welcome at our destinations will we want to travel and what sort of holiday will we have in a socially distanced environment.  Airports are never the most fun part of a foreign holiday – but with socially distanced queuing for check-in, security, boarding and then passport control at the other end (and then the same again on the way back) we may yet being looking back at last year's crowded boarding gates with a sense of fondness.
Once we are there will the art galleries be accessible, the restaurants serving local delicacies and the beaches full… or will, as some have suggested beach slots be rationed and even prospect screens erected?
However, there is an alternative.  With the UK having just enjoyed the sunniest May on record perhaps we've had our fix of golden rays for this year.  And with with many hotels, campsites and holiday parks set to reopen from 4th July, perhaps 2020 could become the 'staycation' Summer.  Enjoying the beauties of our own country and, frequently, reaching our destination is the bio-secure bubble that is our own car.
So whether it's a day trip, a weekend, a week or a fortnight think about the things you've been meaning to visit in the UK – but never had chance to do.  While its guests have been stuck at home staff at English Heritage have been arranging social distancing measures in their 420 castles in preparation for an influx of British visitors.  Centre Parcs villages will open on 5th July, with the appropriate measures in place, while Haven Holidays are also set to reopen at the beginning of July.  What's more we'll be helping the UK economy get back on its feet.
So this year, I for one am now looking forward to getting the car packed up for a good old fashioned British holiday!   I might even download the Cliff Richard track to get my husband and children in the mood – and who knows we might decide to do it again next year!