What is the price of cheap fashion?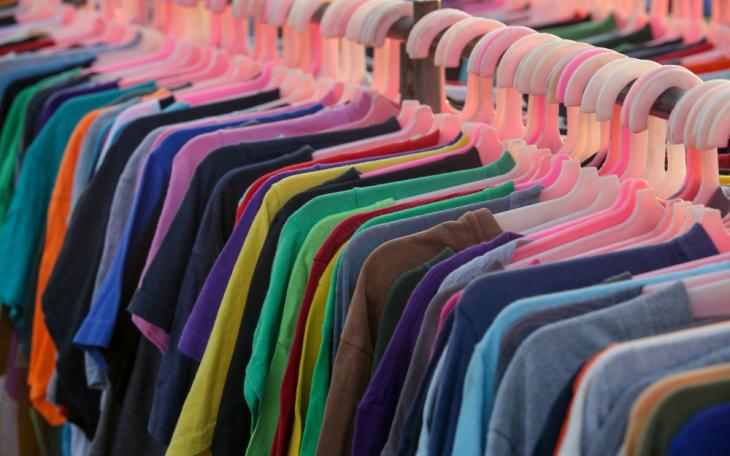 A week ago, we saw Boohoo plc share price drop by nearly 20% following the news that PwC was set to resign as auditor. While PwC has declined to comment on the reasons why it has parted company with Boohoo,  there are reputational risks of continuing to work for the group following revelations in The Sunday Times in July about terrible working conditions and illegal wages at garment factories in Leicester.
This is not a 'new' news story. A number of other retailers have faced similar issues with regards to workers pay in sweatshops. What is truly fascinating is that whilst these stories are scattered across the media, consumers don't seem too concerned. They much prefer cheap 'throw-away' fashion without a care in the world where or how it is sourced; research from McKinsey shows that only 31% of Gen-Z and 12% of baby boomers are willing to pay more for sustainable products. As a result, these 'ethical' concerns over Boohoo's attitude have had very little to zero impact on the brand at a sales level (taking away, of course, the fact that there is an ongoing pandemic!). It's a vicious circle: consumers buy products, investors enjoy the share price benefit of high margins and high sales, the brand continues to grow, the cycle starts again. Everyone benefits from it but the supply chain and the environment. I am not pointing the finger here, I too have enjoyed fast and cheap fashion.
So where do we go from here? The Boohoo case is extremely interesting as it seems investors had been aware of issues within the supply chain and corporate governance. "Progress had been made", they said – but "not quickly enough". What is clear though, is that investors need to place more importance on ESG than a simple box ticking exercise. Big brands need to lead by example. We can already see the likes of Next, ASOS, H&M, Zara or Zalando moving in the right direction. It is their duty to act responsibly across the E, the S and the G of ESG, and to ensure their ESG strategy is flawless and well communicated. Consumers, we hope, will eventually have to follow suit. It's important we all shop responsibly but ultimately for the world to clean up its act, companies and regulators need to force the change.