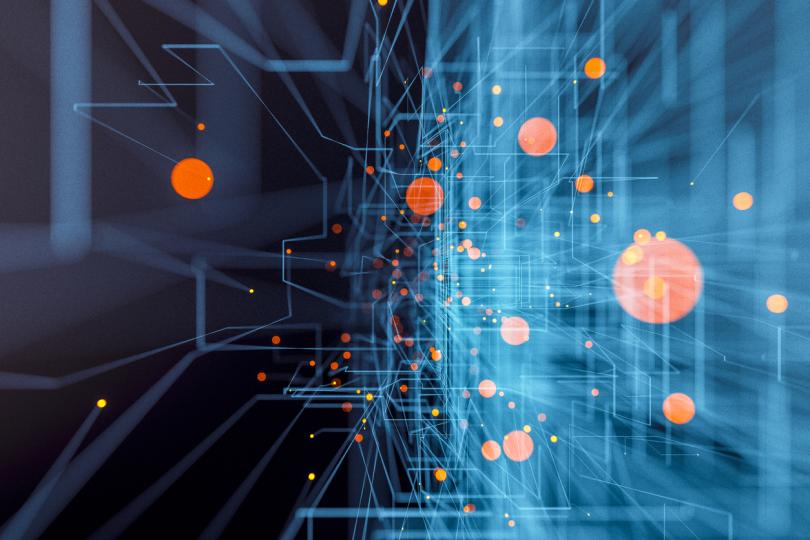 Our work in FinTech
Fintech has revolutionised the way financial services are being delivered to customers.
 
Fintech has made financial services more accessible, efficient, and convenient for individuals and businesses alike. From online banking to mobile payment systems, Fintech has transformed the way people manage their money, invest, and transact, disrupting traditional financial systems and business models. While undoubtedly positive, the speed of the revolution has thrown up regulatory challenges, and questions around data security, which require effective communication strategies to address, while ensuring everyone recognises the huge global benefits that Fintech can deliver.
Key contacts
Meet our specialist consultants advising clients on FinTech comms
Related thinking
Read the latest news and views from our FinTech specialists and from across the TMT sector
Get in touch
New business enquiry? Need help with a FinTech project?
Wherever you are in the world, we have the specialist advisers to help. Click below to say hello and we will introduce you to the best team for the job.