Our sectors
Hydrogen and alternative fuels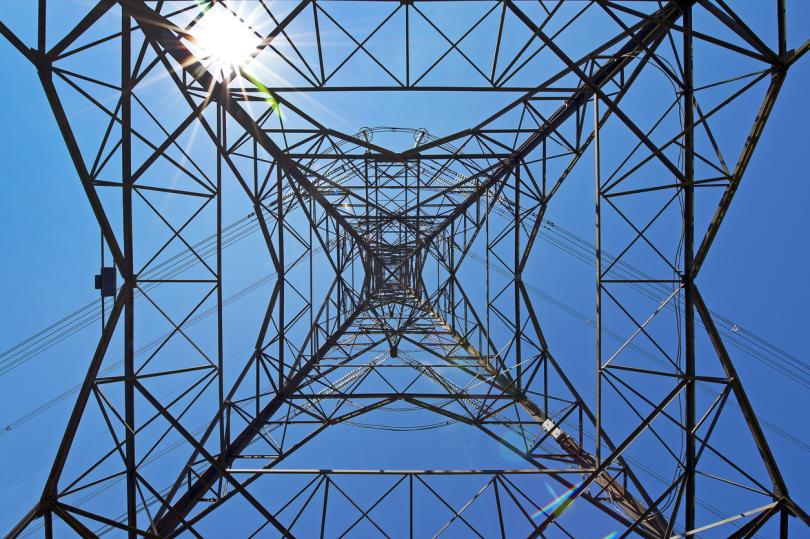 Our work in hydrogen and alternative fuels
To reach net zero, the UK needs to find alternative methods to heat homes and businesses and to fuel vehicles. Hydrogen and other alternative fuels, have an essential role to play in meeting the country's need for locally-produced, low-carbon energy.
From helping clients navigate the challenges of emerging regulation to building awareness of new technologies and securing consumer support for using hydrogen in the home, we are working to secure that role. We also have an established track record of working with listed companies in the sector and liaising with media, analysts and other investor-related stakeholders.
Key contacts
Meet our specialist consultants working in Hydrogen and Alternative Fuels
Recent work
Find out more about our work and activities in this sector
Related thinking
Read the latest news and views from our Hydrogen and Alternative Fuels specialists and from across the Energy sector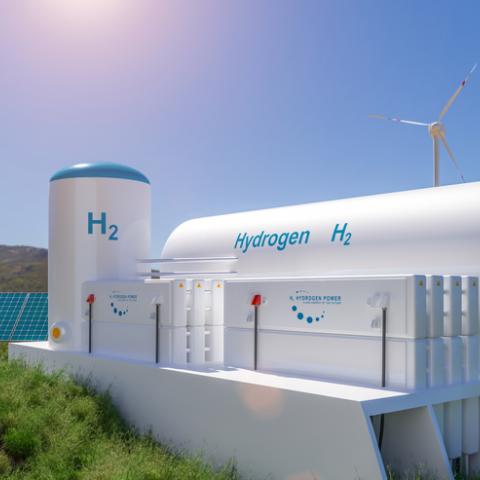 By Will McMyn The government's long-awaited Hydrogen Strategy has finally been published...
Read more
Get in touch
New business enquiry? Need help with a Hydrogen and Alternative Fuels project?
Wherever you are in the world, we have the specialist advisers to help. Click below to say hello and we will introduce you to the best team for the job.