Case Study
Case Study - Advising a hospitality giant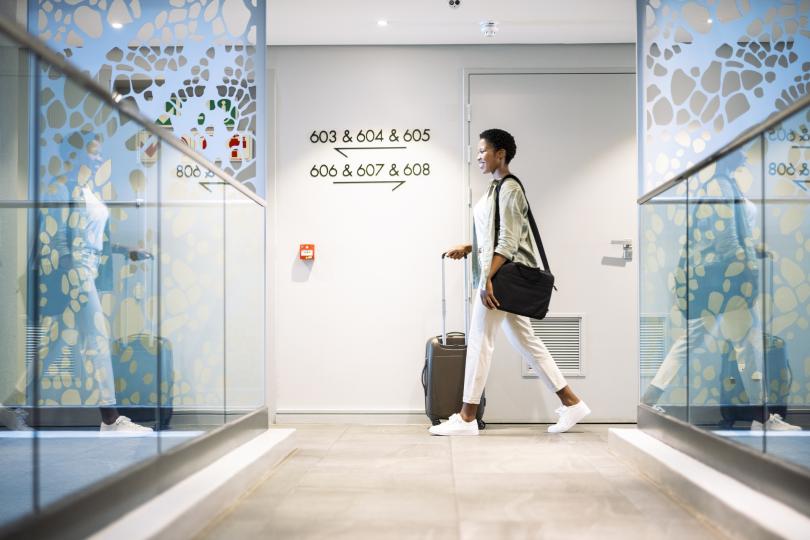 ACCOR
Accor is a world-leading global hospitality group with more than 5,300 properties and 10,000 food and beverage venues throughout 110 countries around the world, and over 40 brands including Sofitel, Pullman, Novotel and ibis. SEC Newgate advises Accor on its corporate communications in the UK & Ireland market, helping it to manage its reputation amongst stakeholders including current and prospective hotel owners and franchisees; travel agents and bookers; current and prospective employees; and corporate audiences.
Our work includes strategic advice; media relations; supporting the profile of senior executives in media and industry conferences; and content development. We help to promote understanding of Accor's expertise and achievements in areas including talent & culture, sustainability, loyalty, and technology, and the continued growth of its portfolio.
Our team also advises the group on issues management across its portfolio of over 250 UK & Ireland properties, working closely with in-house teams, owners and franchise partners to protect the reputation of the company and its brands. 
Our team at SEC Newgate are a genuine pleasure to work with, understand our business in depth and provide great quality advice and support.
Sarah Wilson, Vice President PR & Media Relations, Northern Europe & South East Europe, Accor
Key contacts
Meet the team working with world-leading global hospitality group, Accor
Related thinking
Related news and insights from our Consumer and Corporate Reputation specialists
By Ian Morris, Partner The Spring Bank Holiday weekend would normally see Britain's...
Read more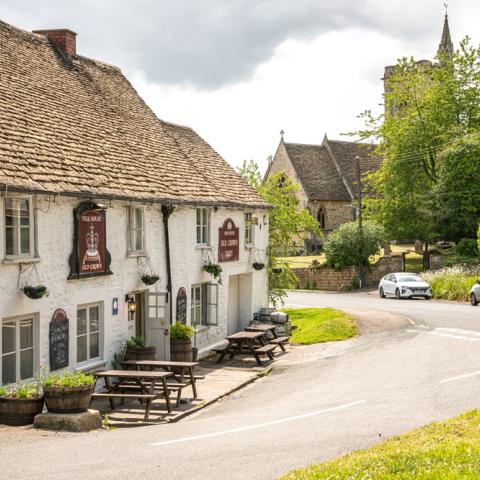 By Andrew Adie According to figures released last month around 30 pubs and restaurants a...
Read more