Case Study
Case study - Establishing the Independent Renewable Energy Generators Group (IREGG)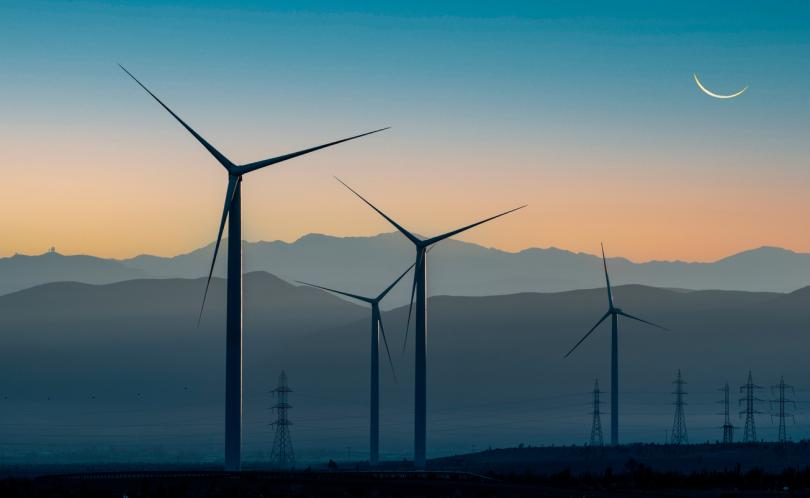 Our work with the IREGG
BRIEF
> SEC Newgate were approached by a group of renewables developers who felt there was an increasing politicisation of onshore wind and were concerned their voice was not being heard in the debate.
SOLUTION
> We established the Independent Renewable Energy Generators Group (IREGG) and carried out a series of successful campaigns to make the case for a technologically agnostic approach to energy infrastructure investment, engaging with officials, parliamentarians and government advisers, and working collaboratively with business organisations and trade associations.
OUTCOME
> Our campaigns achieved amendments to the Energy Act (2013) and the Energy Act (2015), for which we won PR Consultancy of the Year at the British Renewable Energy Awards. Our work moved the debate about onshore wind on from managing a NIMBY backlash to a broader conversation about the UK's energy mix and the important role of the best value technologies.
> Recently, our work with IREGG has seen a significant softening of the Conservative party's attitude to onshore wind, including a shift in policy in 2020 which makes the technology eligible once again for the CFD revenue support scheme after a four-year block – enabling energy generators to invest in more new onshore wind farms, faster - and the government's recent moves to reverse the 'planning blocks' on new onshore wind farms in England.
STRATEGIC ADVISERS
Our advice is delivered by over 1,200 professionals across five continents, providing clients with around the clock counsel and support, implementing campaigns locally, nationally and internationally.
AWARD-WINNING
We have won or been shortlisted for more than 25 awards over the past 2 years, not to mention the dozens of awards we have written and designed on behalf of our clients.
Key contacts
Meet the team who helped establish the Independent Renewable Energy Generators Group.
Related thinking
Recent articles and insights from our renewable energy and policy experts.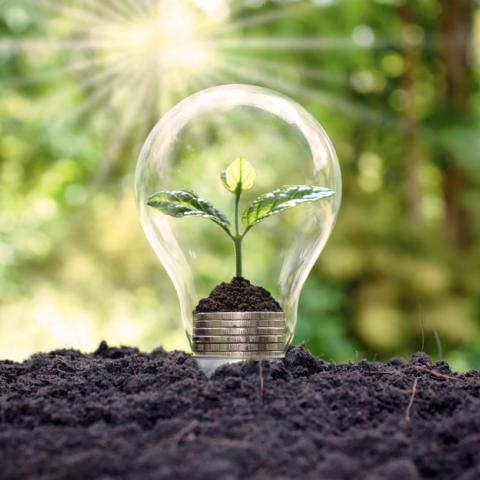 By Emily Church With COP26 out of the way, it is unsurprising to see the investment world...
Read more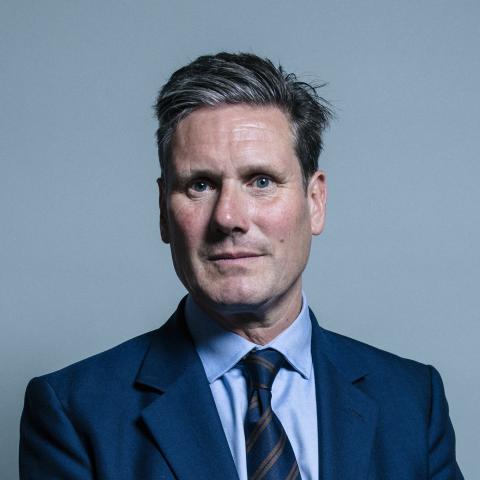 By Joe Cooper In his keynote speech to party conference, Labour leader Keir Starmer set...
Read more