Case Study
Case Study - Leading the workspace conversation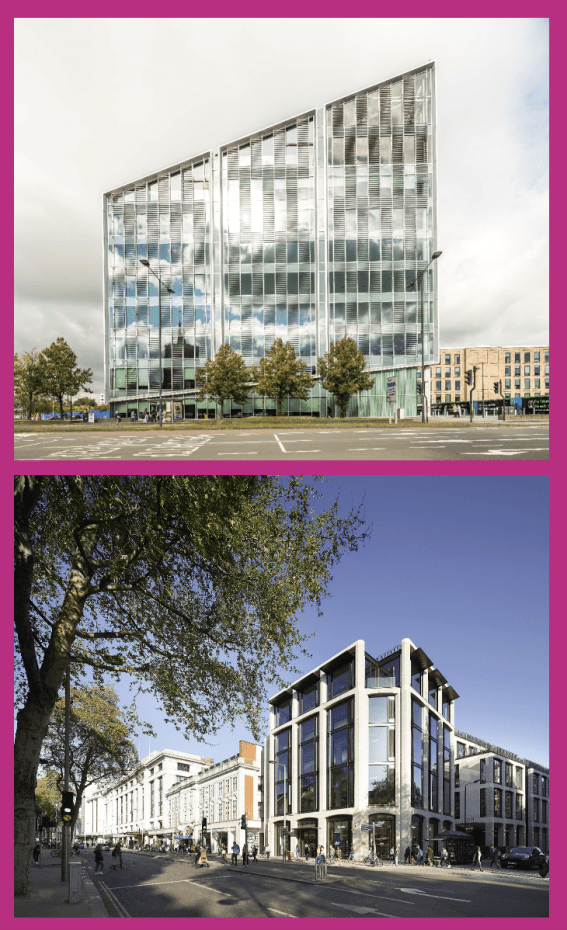 Supporting AshbyCapital's corporate and project communications
WHAT DID WE DO
We provide corporate and asset-focused communications for AshbyCapital, including supporting lettings campaigns for major office projects. Through thought leadership, speaking opportunities, awards, events and media relations we have showcased the real estate investment and development expertise of AshbyCapital's business leaders, bringing them forward as innovators in the workspace sector.
Communications campaigns for developments including The Kensington Building in West London, The Future Works in Slough and The Colmore Building in Birmingham have built awareness and profile, helping drive lettings.
For The Future Works, we undertook a coordinated campaign to change perceptions of Slough, positioning it as a location of choice for forward-thinking businesses. The campaign included a panel discussion event on suburban capitals – for which we sourced and briefed all panellists and handled invitations and logistics – as well as opinion pieces and feature interviews in the real estate media, multiple award wins, and social media activity.
In Birmingham, we supported a refurbishment programme at The Colmore Building, highlighting the scheme's wide range of amenities and the exceptional working lifestyle occupiers there could expect, as well as positioning Birmingham as a great place to do business. Our work supported the agents in bringing the building to full occupancy and, eventually, the building was sold.
At The Kensington Building we have built the brand and profile of the project through events, media relations, thought leadership and social media, supporting the success of the leasing campaign, which has secured a range of high-profile tenants.
Our work in numbers
Just some of the impact of our work for leading real estate investors, AshbyCapital
OCCUPANCY ACHIEVED
We achieved 100% occupancy at The Colmore Building
AWARDS
We contributed to five award wins or shortlistings for The Future Works
MILLION TOTAL REACH
We achieved a 10.5m total reach of media coverage for The Kensington Building between 1 January 2022 and 31 March 2023
We rely on SEC Newgate to manage our profile and that of our buildings in the media. The fact that they are fully embedded in our sector and the markets in which we invest means they bring us valuable opportunities and are able to do much of the hard work for us. They produce high-quality work that fits with the standard of the buildings we create and gets results that make a real difference to our business.
Lucy Arthur, Operations and Marketing Director, AshbyCapital
Key contacts
Meet the team working with AshbyCapital
Related thinking
Read the latest articles and insights from our property specialists