Case Study
Case Study - Seraphim Space Investment Trust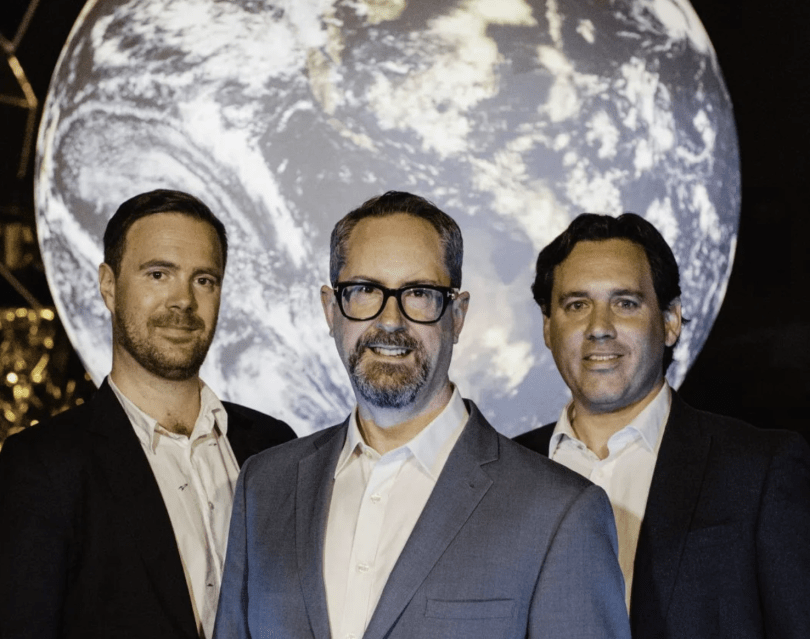 MULTI-AWARD-WINNING IPO
SUCCESSFUL IPO CAMPAIGN AND BEYOND
Tasked with implementing an effective communications programme around Seraphim's IPO, SEC Newgate's financial and corporate comms teams devised a pre-IPO media strategy to help gain as much Tier 1 media coverage as possible. Maximising awareness of the Company ahead of IPO was essential to ensure the IPO's success, particularly as an open offer to retail investors formed part of the fund raise.


 
To this end SEC Newgate set-up conversations with key national and trade journalists, offering exclusive press releases and interviews on a variety of significant announcements leading up to and including the IPO. This ensured a successful fund raise both from institutional and retail investors. At the time of IPO SEC Newgate then approached the investment press, securing coverage across all the major commentators, thereby ensuring a strong aftermarket for the shares.
SEC Newgate was also tasked with producing all investor materials for the IPO and retail fund raise. A bespoke team from various disciplines, including financial communications, design and web development was assembled to ensure materials were developed to the highest standard in an effective and timely manner.
SEC Newgate originated content, designed and produced Seraphim's investor website and a separate Open Offer website to provide information to retail investors and link them to the intermediaries. In addition, we created, designed and distributed institutional and retail flyers; scripted and managed production of an investor video; advised and designed the investor presentation; designed IPO related video for Twitter; hosted several webinars to hundreds of our retail investor contacts as part of the open offer; orchestrated the LSE opening ceremony; drafted all IPO announcements; publicised the IPO to our extensive database of Private Client Broker contacts; and, at the time of float, held an equity analyst roadshow.
SEC Newgate was instrumental to the success of our IPO. We knew the team would be great, with its significant strength and depth of expertise in capital markets, technology and media, but it exceeded all expectations.  SEC Newgate are passionate, professional, efficient, engaged and focused on delivering results that matter.
MARK BOGGETT, CEO SERAPHIM SPACE
Showcase video submitted to PR Week for IPO award in 2022
Our work for Seraphim Space in numbers
ARTICLES
27 articles in national publications.
PAGE VISITS
34.9m earned coverage page visits.
IMPRESSIONS
Over 1 million impressions.
Key contacts
Meet the team who helped deliver the first space IPO.
Related thinking
Related news and insights from our Financial Communications and TMT specialists.