Case Study
Case study - Smoothing the way for new solar farms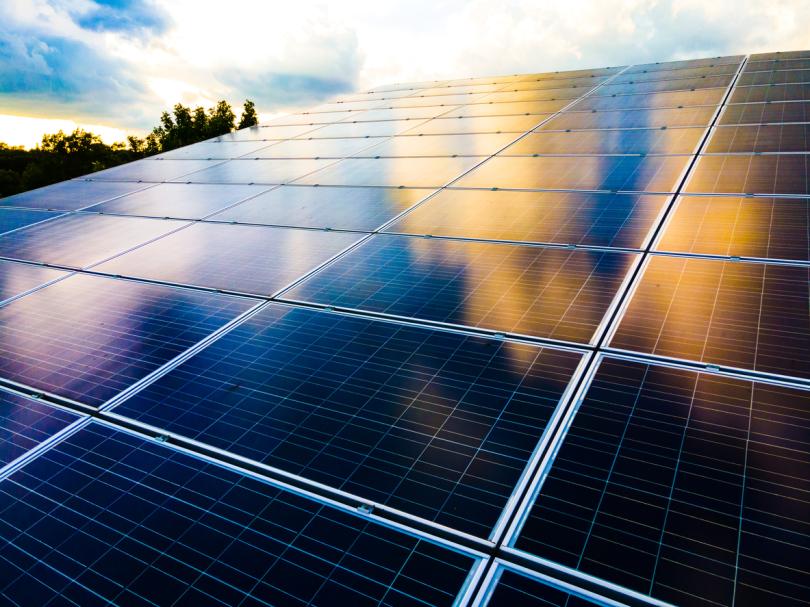 Smoothing the way for new solar farms
We're currently working with clients to secure consent for more than 2GW of new solar farms and battery storage.
Solar is a rapidly growing sector in the UK. Proposed new solar farms regularly face questions from communities about their size, their impact on views, and changes to the rural environment.
We use public consultation and community engagement to identify and address potential areas of challenge to new solar farms. In turn, this lessens the risk of campaigning and makes it easier for decision-makers to support development. 
Working with a renewable energy developer to support a new large-scale solar farm in the East of England, we met with all of the close neighbours and other people likely to be directly affected development as the scheme was launched publicly.
We then engaged with these people as a priority at each stage of scheme development. Information from this engagement allowed the client to develop a set of bespoke mitigation measures for people living near the proposed solar farm.
This delivered a better design for the client and residents, resulted in a low level of objection to the scheme, and reduced challenge to the proposal as it passed through the planning system.
Key contacts
Meet our specialists across the solar and renewable energy sectors.
Related thinking
Read the latest articles and insights from our solar and renewables specialists.