Australia's New Normal: Economic Fears Now Eclipse Health Concerns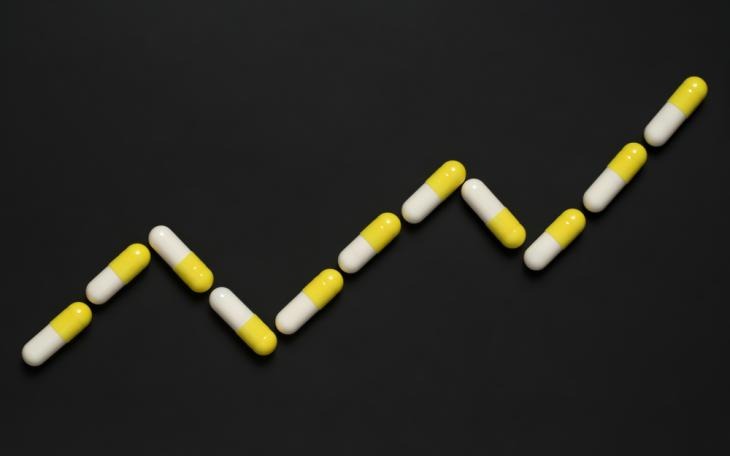 By Tom Carnegie, Consultant
Australians' concerns about the economy have overtaken their concern about coronavirus for the first time in the last six weeks, according to Newgate's national tracking survey.
The survey, which polls 1,200 Australians voters aged 18+, taken between Monday 4 May and Wednesday 6 May, Found that the economy is now the biggest prompted concern for 83% of Australians, with the level of concern around coronavirus remaining steady at 78% 'extremely' and 'very concerned'. This reverses the public's priorities since late-March when the crisis was building. 
The survey further finds that Australian's are also experiencing less financial pain than in previous weeks. However, people also understand that the Country is heading into a new normal, not business as usual, and remain highly cautious about health risks.
One key indicator about the population embracing the new normal is that there is widespread interest in continuing to work from home. In particular, 71% of those working from home this week said the option to "work from home some days will be quite or very important when considering a return to work." while 43% of workers said they would like to work from home more often once the coronavirus pandemic is over and 24% of workers would like to continue working from home all the time.
Further, despite the concern for the economy, more than half (56%) think the economy will get better in a year, almost double those nine weeks ago (31%). This week also saw a significant decline in concern about job security (57%, down from 62% last week) and significantly less had experienced a reduction in income as a result of coronavirus (39%, down from 46%). There was also a fall in the number who said they were spending less than usual (63%, down from 68%).
Lastly, while the proportion of Australians avoiding non-essential contact with people outside their home remains high (84%), there are some signals that people are stepping out a little more as social isolation rules were relaxed for family and home visits in some states. Fewer people say they are staying home more than usual (83%, down from 86%) or avoiding visiting elderly or vulnerable people to reduce the risk of them catching it (58%, down from 67%).