Cautious optimism as Australians pour post-lockdown schooners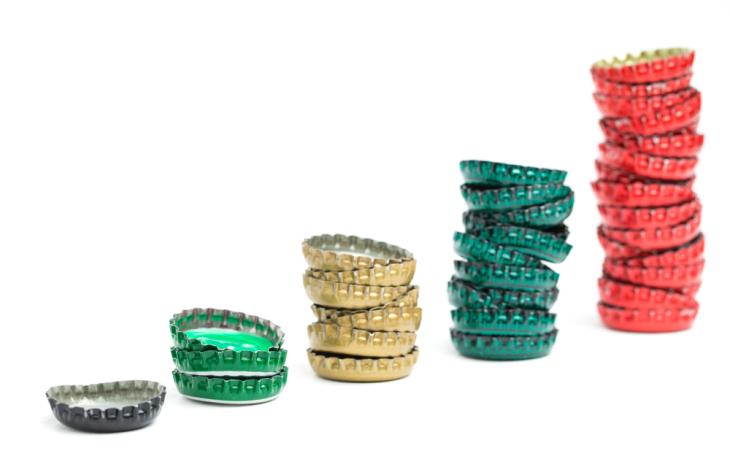 By Jamie Williams, Senior Executive
As the global economy begins to wake up from this nightmare, concerns over a deep global recession are rife. Whilst we know we are in for a recession, the business pages are filled with predictions on its length and depth. U, V or L shaped graphs may spring to mind. 
However, it is often the psychology of a nation which is the most revealing. It was, after all, Franklin Roosevelt who said, "the only thing we have to fear is fear itself." So, are people fearful of their long-term economic future? Well, it is a mixed picture.
Newgate Research polled 1,222 Australians this week and found that four in ten Australians say the financial situation in their household has become worse as a result of the virus. When asked about the economy, 82% of all respondents were "extremely" or "very" concerned of the future. That is nine percent higher than those concerned of the virus itself. 
Whilst there is obvious concern over the economic outlook, it is a more complicated than it at first appears. When asked about the duration of the negative downturn, the data is more hopeful. More than a quarter (28%) of those polled now believe that the economy will get better in three months, up from eight percent 10 weeks ago. And, as the time scale increases, the more optimistic people get. Nearly six in ten say that the economy will get better in a year.
So, whilst the immediate outlook may seem bleak, some Australians have adopted an approach of cautious optimism for the long-term. Perhaps, we should take the data with a pinch of salt. It could be the news that pubs and bars are to reopen across the country this weekend which has caused a surge in temporary optimism.