The CMA's final call of duty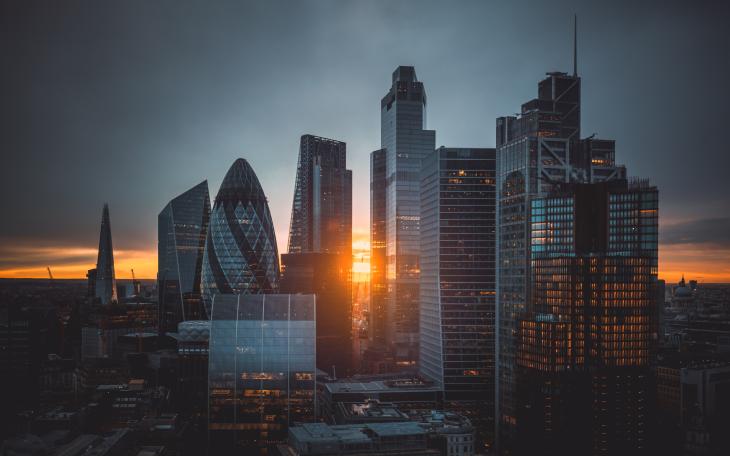 Ministers would have been shocked out of any early morning drowsiness as they made their way to Westminster this spring.
Microsoft's president Brad Smith, a lawyer turned high-powered business executive, sent a shot across Whitehall's bow during a lively appearance on the BBC's Wake up to Money programme.
 "People are shocked, people are disappointed, and people's confidence in technology in the UK has been severely shaken," he declared. "There's a clear message here - the European Union is a more attractive place to start a business than the United Kingdom."
There's no doubt that these comments would have hit a raw nerve. London has been on a post-Brexit soul-searching journey for at least the past two years when it comes to the technology industry.
Does the City have what it takes to list and maintain companies in the sector, and should start-ups and scaleups pick the UK to grow their businesses?
Smith's less than diplomatic remarks came after the Competition and Markets Authority (CMA) rejected Microsoft's plan to acquire Activision Blizzard, the mega-publisher behind video games like Call of Duty, World of Warcraft and Diablo.
The CMA warned that the combined Microsoft-Activision entity could have a "stranglehold" over the nascent cloud gaming sector, amongst other concerns.
Though the antitrust regulator doesn't have any ministerial leadership, Smith's intervention had a clear intention - to make the antitrust regulator think again. It certainly hit home in Number 10, when the Prime Minister's spokesperson was forced to defend the UK's business record.
A rethink was triggered, but only after Activision presented a new plan to the CMA and other regulators. It would promise to sell all of its cloud gaming rights for the next 15 years to an independent party, Ubisoft.
The CMA approved the deal, blasting Microsoft in the process. "Businesses and their advisers should be in no doubt that the tactics employed by Microsoft are no way to engage with the CMA," CEO Sarah Cardell said.
"We take our decisions free from political influence and we won't be swayed by corporate lobbying."
Smith hasn't said anything on the matter, perhaps some more material for his Tools and Weapons podcast?