Crypto-for-good puts utility in the spotlight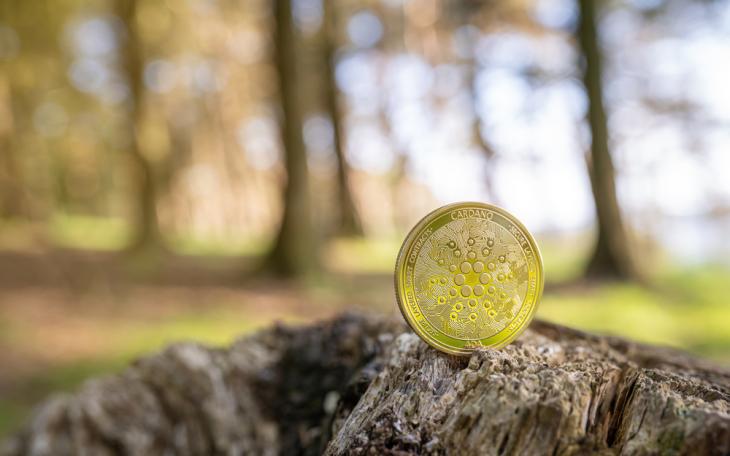 By Ian Silvera
Beyond a store of value or a volatile punt, what is blockchain technology actually good for? Well, beyond privacy, these projects can make a big impact in the environmental space (both for good and bad reasons) and have plenty of potential when you combine the top concerns of the sector's main demographic (Gen-Y and Gen-Z) and the financial incentives built into crypto projects.
With all of these factors combined, the pure altruism needed to fund charities or third-sector projects is no longer required. Organisations can offer NFTs and exchangeable tokens in return for donations. It's a bit like receiving a photo of a snow leopard or other endangered animal you may have 'sponsored', with the added ability to monetize from it or show it off on your social media profile or even TV.
The biggest case study the crypto industry can point to at the moment, is Cardano's land restoration efforts. The blockchain's foundation has partnered with Veritree in a bid to get one million trees planted. The group hit that milestone at the start of the week.
All trees planted in Kenya will be recorded on Cardano's blockchain in what the initiative is calling a proof-of-land consensus. The project's success (so far) comes from a simple proposition: donate 1 ADA coin (Cardano's native cryptocurrency, currently trading around $1,28) and one tree will be planted on your behalf.
In return for your donation, you are rewarded with a tree token. These tokens can be exchanged for limited edition trees (equivalent to 15 ADA) and NFTs, after a yet to be announced redemption period in 2022.
Algorand, a smart contract blockchain competitor to Cardano, is also making its own waves (excuse the pun) in the crypto-for-good space. The blockchain's own foundation has partnered with Scottish non-profit SEA, a decentralised app suite, environmental kick-starter and cryptocurrency, designed to "support environmental conservation and marine science".
As Cardano seeks to become a "climate positive" blockchain, Algorand's offshore project links well with its own "green crypto" messaging. Both blockchains it should be noted, use proof-of-stake consensus, unlike the proof-of-work consensus Bitcoin uses.
Away from the environment, there is Citizen DAO, which is hoping to foster "moonshots for humanity" by coordinating ideas, people and crypto, covering health, education, housing and much more. Perhaps the next Oxfam will be running on a blockchain or two?