Home is where the spending is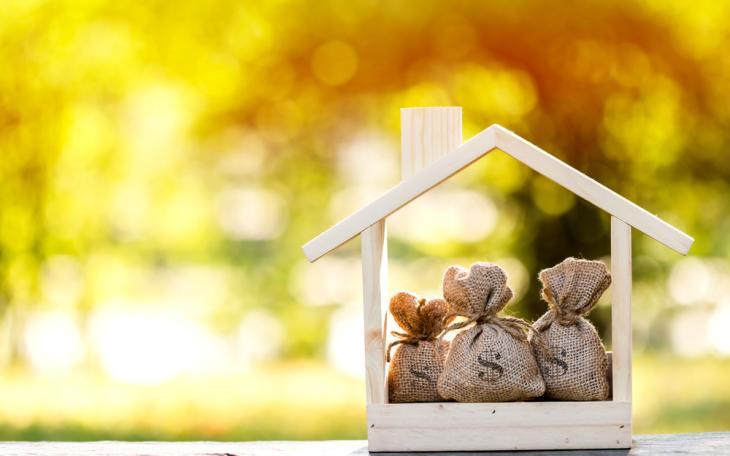 November marks the start of the (no doubt) eagerly anticipated 'scented candle month'. While ordinarily this may have passed you by, scented candles sales have caught fire with them fast becoming a lockdown necessity. The UK candle market was already worth an estimated £1.9bn annually, but lockdown seems to have added further fuel to the flame with the likes of Selfridges reporting a 54 per cent increase in candle sales and local manufacturers around the country hiring new employees to meet the demand. 
One of the latest candles released even aims to capture the smells of 2020 – with hints of banana bread, hand sanitizer and the earthy musk worn by Joe Exotic in the Netflix hit series Tiger King.
It is perhaps no surprise that with us all confined to our homes for what feels like most of the year our attentions have turned inwards, but the winners of this trend are becoming more evident. Furniture Village recently reported an increase in sales of a staggering 70 per cent, while money.co.uk's latest Renovation Nation Report calculated that UK homeowners have invested an average of £4,036 in home improvements since the first lockdown began. 
Money that was previously earmarked for holidays (or in some cases, even weddings) has instead been funnelled into spending on homes and the desire to create the perfect pad – be it designing the picture-perfect garden or the installation of a 'shoffice'. 
Even the rise of video conferencing appears to have helped spur on this trend, with many homeowners citing 'Zoombarrassment' over the appearance of their homes and the need to curate a flawlesss backdrop for video calls.
While news from the retail sector has not given much grounds for optimism over the past year, those in the interiors and home renovations space clearly have reason for cheer.