I need a cash-injection, stat! The fight against long COVID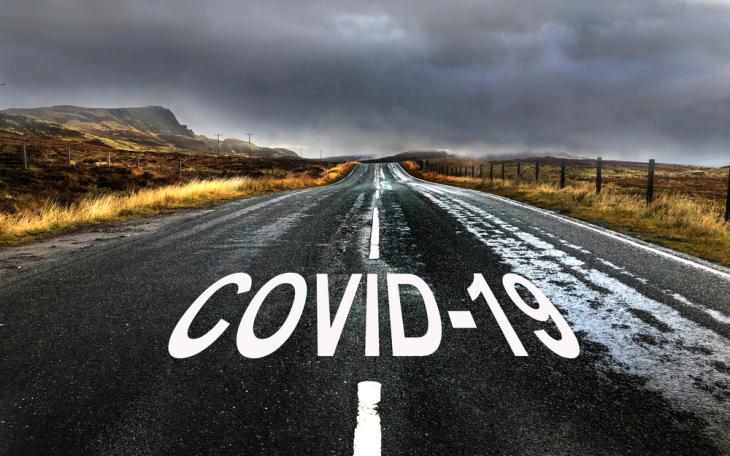 As the UK awaits the end to enforceable COVID-19 restrictions on 19 July after the longest period of peacetime restrictions on civil liberties since 1689, the signs from government indicate that we have seen the worst of the virus.
Similarly, looking at the dramatic fall in hospitalisations, from the 39,254 patients hospitalised across the UK at the pandemic's peak (18 January 2021) to the 1,904 currently (as of 1 July) the 95 per cent drop in cases also gives comfort that COVID-19 has potentially been relegated to the same risk as flu.
To achieve this unprecedented outcome, the government has had to borrow at an equally unprecedented level, with the decade of frugal improvement to the UK's finances reversed, quite reasonably, for this purpose.
However, there looms on the epidemiological and financial horizon, another threat: long COVID.
The British Medical Association has cited that 10 per cent of all COVID-19 patients have may have retained some susceptibility to future infection, with an estimated 2 million individuals harbouring long COVID.
With government funding through the pandemic, the NHS (GC) has opened more than 80 long COVID assessment services across England, though medical professionals admit that there is still insufficient data to allow a proper understanding of the effects of long COVID. One thing that is evident, is that long COVID is here to stay.
Across local government as well, the implications of long COVID on public health and public finances has not been lost. On Tuesday 6 July, the Local Government Association released a statement that the effect of long COVID "needs to be recognised in future planning for public health and social care services, including greater research and funding certainty".
Like the preceding public health debate around social care, the government is now faced with another conflict over where the financial burden lies between county hall and Whitehall for long COVID funding.
The battle for first-contact COVID may be over…the Battle for long COVID is about to begin.