Letter from Paris... French elections 2022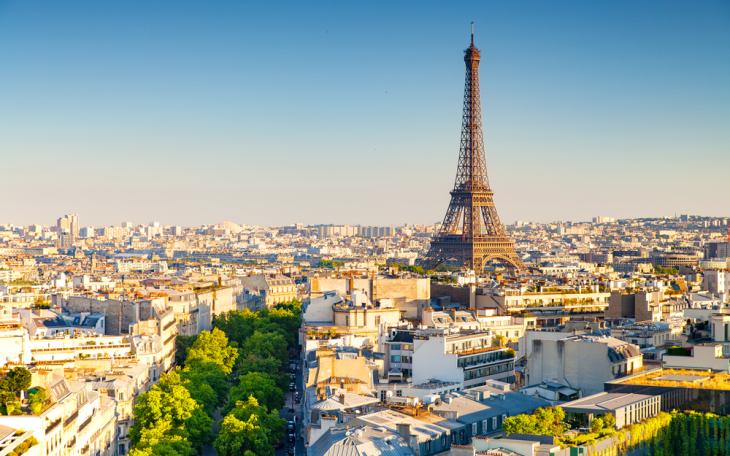 20 years ago, last Sunday's outcome of the French presidential election would have been a huge relief. After all, Emmanuel Macron was facing Marine Le Pen, current head of the far-right "National Rally" (RN). The party was almost unanimously rejected and vilified for decades as racist, since Jean-Marie Le Pen (Marine's father) founded it back in 1972. But last Sunday, such a widespread rejection was gone. France is as divided as ever.
Indeed, Marine Le Pen obtained 41.5% of the popular vote and lost for the third time in a row, but things have changed to a dramatic extent since her father's time as the RN's figurehead. Back in 2002, her father was blown in a landslide loss when challenging incumbent president Jacques Chirac: the latter obtained 82% (yes, 82%!) of the popular vote in the second round, successfully summoning the French "Front Républicain" (everyone and every party that opposed the far-right). More than 1.5 million people were even reported to be demonstrating in the streets against Jean-Marie Le Pen. Nothing of the kind happened this time, 20 years later.
France is completely different in 2022. Rejection of traditional parties has reached a record high: the two parties that qualified to the second round of the 2012 election ("Parti Socialiste" and "Les Républicains", heir of Général de Gaulle's UDR) barely obtained together an aggregated 6.5% of the vote. Emmanuel Macron now has a lot to do, to change, to reinvent, etc. in our country to get the French back from voting for far-right (and far-left) populists.