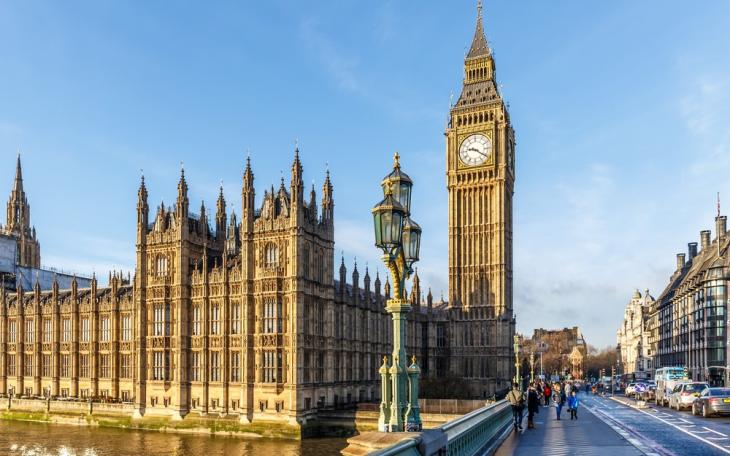 As the ongoing Conservative Leadership contest to elect our next Prime Minister increasingly looks like a done deal, this week The Times turned its head to what a Truss Cabinet could look like.
Nestled amongst the obvious choices was the slightly offbeat rumour that Jacob Rees Mogg is to be moved to Levelling Up. 
The North East Somerset MP, currently tasked with finding 'Brexit Opportunities', has seen his Parliamentary career plateau since his entry to Government. From the dizzying heights of being the 'right honourable member for the 18th century', interviews with Ali G and Have I Got News for You appearances, he has fast become the 21st century Mr Gradgrind's in his slog against the Civil Service.
Moggs prior skirmishes with elements of the Levelling Up brief have been fraught. Previously claiming that the victims of the Grenfell Tower victims had lacked 'common sense' led to widespread criticism and an eventual apology.
However, in 2018, Rees Mogg penned a Telegraph piece titled 'We must build more houses – or both the nation and the Tories will suffer the consequences'. The article was ambitious, and called for innovative solutions to the housing crisis against the 'sclerotic' planning system. Despite being a favourite of Conservative Associations up and down the country Mogg calls for party members to 'put aside any tendencies of Nimbyism, we cannot say yes we need more houses, just not where I live.'
A 2019 Institute of Economic Affairs report, co-authored by Mogg, contained provisions for permitted development rights for individual streets or villages, alongside the declassification of green belt in areas with high demand for housing.
Navigating such radical ideas through the viscous sludge of Conservative MPs and members will be a challenge. The cynic in me expects planning reform (if any) to again be severely watered down. After all, there's nothing new under the sun.
This article was originally published in Advocacy Local's Politics and Planning Newsletter. To receive our fortnightly newsletter straight to your inbox, subscribe here: http://eepurl.com/htOBCv