Our home alone moment means the office isn't dead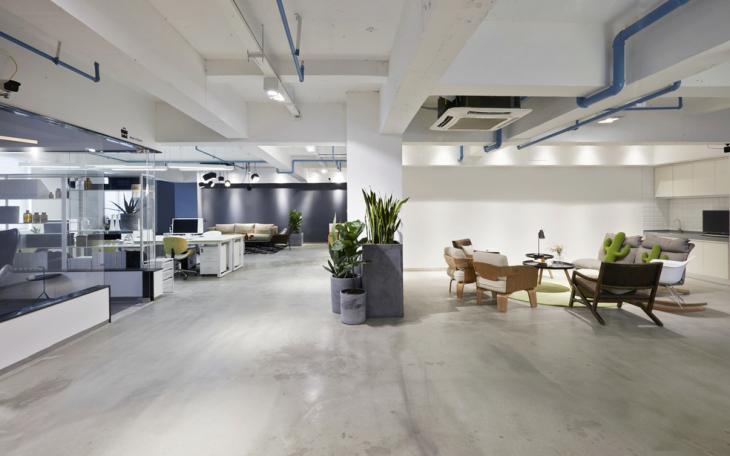 By Roy Turner, Media Relations Manager
Three weeks into the lockdown the novelty of compulsory homeworking is beginning to wear off.  But, the COVID-19 crisis has shown homeworking's viability and with companies looking to cut costs will the office become one of its victims?
Such a shift would be profound. Office buildings define our cities. Can London be imagined without its Shard or New York its Empire State Building? With prestigious office space representing a significant cost will we just have basic skeleton offices, making landmark office buildings redundant? 
Such a question might have been viewed as daft around a decade ago. Tech was glitchy and highly annoying. Now we are almost all using ZOOM, Microsoft Teams and a host of other virtual meeting tools, showing tech has moved on at a cracking pace. However, as humans, we are ultimately social creatures. Too much homeworking can feel isolating and, while the digital tea break and virtual pub quiz is comforting, we still crave that face-to-face interaction. Nothing beats a joke by the kettle and don't forget the numerous ideas that have been born from a casual conversation by the watercooler. Going into work also helps us mentally separate work and domestic life which can be difficult for many working and living in the same space at home. 
Surprisingly, it's how tech firms work that show the death of the office is somewhat exaggerated. They are one of main drivers behind the demand for flexible workspace, which has seen a boom in the building or refurbishment of office buildings. Collaboration and creativity are key to this sector. Tech workers want places at work where they can meet colleagues, maybe at the office café, in a breakout area or in a meeting room, to brainstorm new ideas and innovate. What is true for tech workers holds for the rest of us.
Obviously, tech firms have the expertise to get everyone working from home. But, if it made good business sense to have everyone working from home, why has Apple invested an estimated $5bn in Apple Park, its HQ in California, or closer to home, Google a £1bn HQ at King's Cross?
What matters is the best way of working to be productive. This requires well-designed buildings with facilities supporting a variety of working styles and boosting employee wellbeing. The need for great office buildings is far from dead. As the COVID-19 crisis has shown working from home alone is not enough.