Pressing the reset button – Boris has moved on from partygate, but has the country?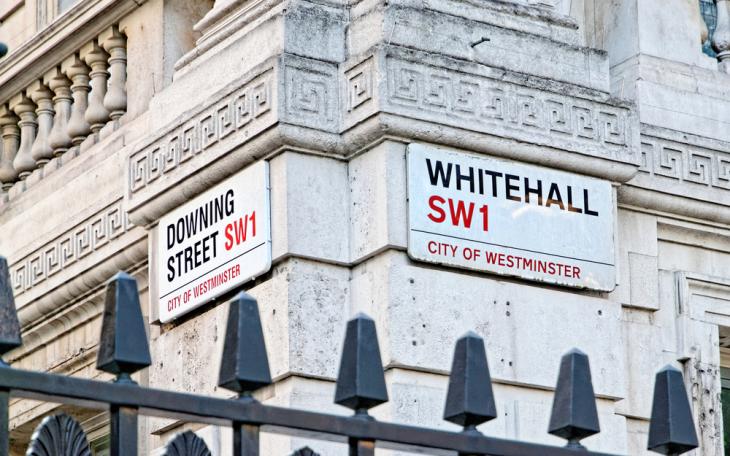 Visibly flustered during an interview with Sky's Beth Rigby in India, the Prime Minister's patience appears to be wearing thin over a line of inquiry discussing partygate. An interview, from the PM's perspective to wax lyrical about his trip to India, turned into the inevitable. This led the PM into a bad tempered tirade….."I want to talk about the point of this trip... Ask me questions relating to the trip." 
It should come as no surprise then, that today the PM sought to grab hold of the news agenda. Briefing the press on today's Cabinet meeting in which he will tell ministers 'it is their collective duty to grow the economy' and to 'double down' on pressing the reset button, signalling to the press and the country that his focus is on 'the things that matter'. 
A sign of the situation in No 10 in diverting from one crisis (partygate) to another (cost of living) is the best hand they feel they hold. Today's briefing could be read as an admission of guilt that little has been done to help tackle the crisis. Despite this, the 'announcement' lacked any major policy bite and appeared to imply – sans buzzwords and spin – there's no cash in the kitty, carry on with more of the same but faster. The Prime Minister may find himself addressing this point in the future. Next month's Queen's Speech perhaps offers the best chance for the government to press the reset button and outline how they intend to deliver their domestic agenda – covering substantial areas of policy such as levelling up, the energy market and financial services reform.
In the meantime, however, the PM stands before a minefield of sackable offences, the road is littered with local elections, police investigations, angry MPs and ambitious Cabinet Ministers. Which one will bite first is anyone's guess but if only one thing is clear….neither the press, public or police are finished with partygate.