Purpose on Payday June 2023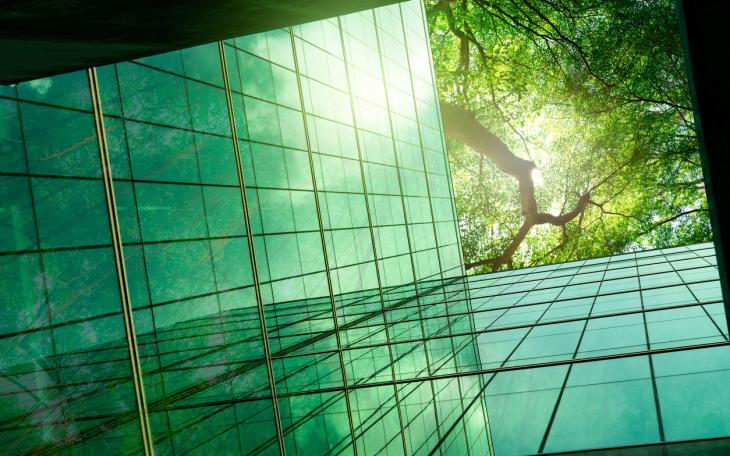 SEC Newgate View

The month concludes with London Climate Action Week, a key event for all those plugged into the green agenda. But while this flagship initiative seeks to reinforce and push forward the City's leading role in green finance and broader climate action, at the same time UK leadership on climate has been called into question by the Climate Change Committee (CCC). This week it said the UK is no longer a world leader on climate action and is also not on target for reaching net zero by 2030.
Among the reasons for the UK's slip down the leadership board was the government's backing for new oil and coal, airport expansion plans and slow progress on heat pumps. It suggested the ban on fossil fuel burning cars should be brought forward after plug-in hybrids were shown to have five times higher emissions than previously thought. The committee also said the UK should reconsider plans for road building to curb emissions.
It's not the first time that the UK's climate ambitions have been called into question. The US Inflation Reduction Act and EU's Net-Zero Industry Act rapidly set the US and EU apart from the UK, repositioning them as front-runners of climate action and making the UK look like a laggard. Some commentators have argued that the UK needs to create a green policy of similar ambition and scope, if it is to achieve its climate leadership ambitions.
Over the past year the Labour party has sought to position itself as leading the green transition, with efforts to reinvigorate the UK's place as a climate leader. However, this month saw the party backtrack on its £28bn green prosperity plan. Dependent on increasing government borrowing to fund investments in green initiatives, rising interest rates have put the breaks on the scheme. Unsurprisingly, blame for the U-turn was directed towards the Tories, but it highlights the tough economic reality that UK policy makers must work in. With stubbornly high inflation, the highest of the G7 major economies, focus is naturally on the cost of living and economic stability.
Beyond UK shores, COP28 planning has been gaining momentum. This month saw the Bonn Climate Change Conference (SB58) take place in Germany. Over 4,800 delegates were involved in two weeks of workshops, presentations and discussions to prepare the ground for decisions that will be taken at COP in December. But frustrations were aired over a lack of agreement on the agenda, and there were reports of widening divisions and deepening concerns for the UAE's handling of the COP process. The tensions at Bonn are just a precursor to what we will see in Dubai.  
The incredibly complex and slow progress of government action, both at home and abroad, simply reinforces the fact that getting anywhere near net zero depends on businesses more than ever. It is corporates that need to innovate and find solutions to mobilising capital, it is corporates that are the driving forward the move to a green economy. But it is also corporates who face the greatest scrutiny for greenwash. So action and transparent delivery and reporting of sustainability plans remains crucial.
The road ahead
By Imogen Shaw
Just as the Labour Party announced a watering down of its £28bn green investment pledge, it doubled down on its plans to create a publicly owned UK energy company. Great British Energy, first announced at last year's Labour Party Conference, has been a popular media talking point for shadow frontbenchers for some time. However, until recently there was not a lot of detail available as to how GB Energy would operate in the event of a Labour general election victory.
That changed last week, with Keir Starmer joining Scottish Labour Leader Anas Sarwar for a speech in Leith to launch the Labour Party's national mission on clean energy and shed more light on what a new, publicly owned British energy company would look like under Labour.
The big announcement, coming in the wake of some disquiet from Labour-affiliated trade unions representing workers in the Scottish oil and gas industry, is that GB Energy would be based in Scotland. Seeking to counter critics of Labour's green energy agenda within unions such as the GMB, Starmer positioned GB Energy as a tool to "help grow the industries of tomorrow" and replace Scottish oil and gas jobs lost in the green energy transition.
We also learned from Shadow Energy Secretary Ed Miliband that people across the UK would receive cost of living discounts – including reductions on their council tax – if their cities, towns and villages sign up to new green energy projects spearheaded by GB Energy.
It is becoming clear that Labour intends the creation of hundreds of thousands of new green energy jobs and action on the cost-of-living crisis to form the centrepiece of its retail offer to the electorate on GB Energy. The question now is whether that survives until autumn 2024, after months of contact with Shadow Chancellor Rachel Reeves' iron-clad fiscal rules.