The six-letter word causing crypto trouble in Westminster and on The Hill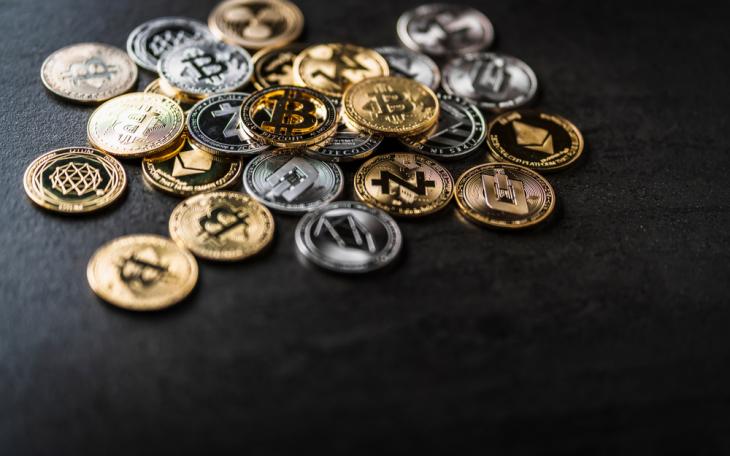 The crypto industry's credibility with lawmakers was at stake once again this week as politicians on both sides of the Atlantic pulled out their magnifying glasses and pondered over its future.
In the UK, the boss of financial regulator the FCA, Nikhil Rathi, faced a grilling from the cross-party Treasury Select Committee. Rathi was urged to stop crypto companies and projects using words such as "invest" or "investment", even within the context of a health warning. These disclaimers, the group of MPs claimed, gave tokens and other digital assets undue and undeserved credibility.
Conservative MP for West Worcestershire and former JP Morgan currencies markets banker, Harriett Baldwin, was arguably the most critical of the bunch. "The words 'your investment' endorse the idea that this is an investment on a par with a FTSE 100 company or a unit trust," the ex-minister said, according to The Times.
It should be noted, of course, that, in the UK, another watchdog, the Advertising Standards Authority, polices unclear or misleading marketing.
Rathi revealed to the group of MPs that he was expecting new powers from the government to crack down on the promotion of cryptocurrencies. Equally, he promised to "have a discussion" about what wording could be permissible or not.
Around the same time, the bosses of six of some of the biggest cryptocurrency companies testified in Congress. Their cross-examination came via the House Financial Services Committee, chaired by Representative Maxine Waters (Democrat) and including politico-celebrity Alexandria Ocasio-Cortez, who casted doubt over whether the executives (from Circle, FTX, Bitfury Group, Paxos Trust Company, CoinBase and Stellar Development Foundation) were building a new financial system.
"What do you say to the folks that say this doesn't seem like a new financial system per se but an expansion of the old one?" she queried, according to The New York Times.
In sentiments similar to Baldwin, Republican Warren Davidson reportedly declared that the laws governing the crypto industry should not be an "interpretive art", as he called for new and clearer rules. It's not shaping up to be a merry Christmas for crypto if this momentum and narrative continues in the West's halls of power.