There's no excuse for putting up decorations before December, not even a pandemic!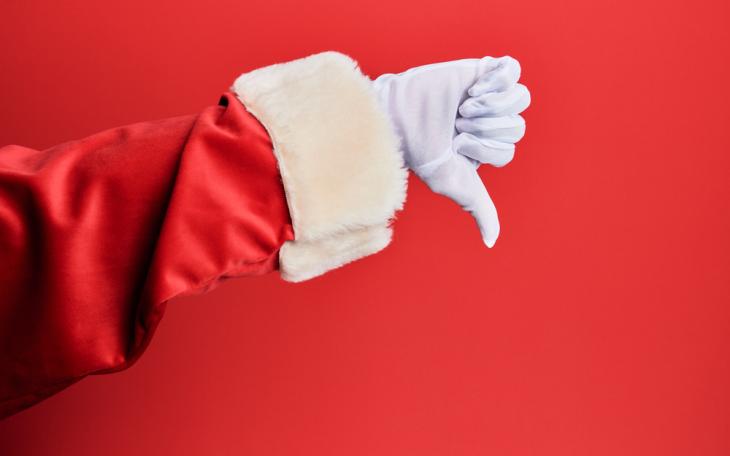 By Gareth Jones
I like Christmas decorations as much as anyone else, but there's a time and a place for them. That time is, of course, December. And preferably mid-December, once you're in the home straight and everyone is getting in the party mood. Decorations are meant to go with everything else that makes you feel Christmassy – the mince pies, the carols, the parties and the booze.
I grew up in a household that put the tree a week up before Christmas Day, so that installed a sense of deferred gratification, which ultimately increases the excitement that goes with the run up to Christmas. Putting decorations up in November – when everyone is busy or focused on other things – in my opinion devalues their currency and makes them feel a bit less special. More to the point, it just feels wrong – like when you hear Wham's Last Christmas or the Pogues' Fairytale of New York on the radio or in a shop early November, you feel that someone has taken it too far.
I know things are different this year and we all need to find joy where we can, but let's hold off on the decorations for at least another week or so. Putting them up now is equivalent to opening your Christmas presents a week early, or starting drinking at 9am (although ironically, doing that on Christmas Day is completely acceptable) – part of you may want to do, but deep down you know it's wrong.