Will LVMH be the true winners of the 2024 Paris Olympics?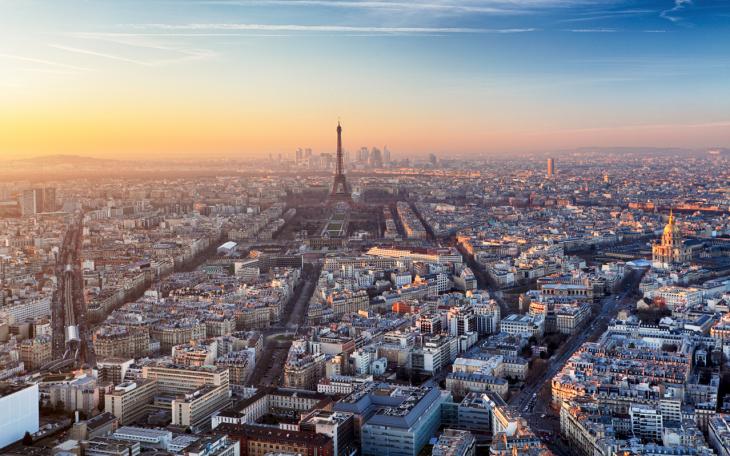 Last week, LVMH announced they would be sponsoring the 2024 Paris Olympics and Paralympic games as a premium partner. Spending €150 million to seal the partnership, the French group is the only luxury player among the premium partners of Paris 2024, while worldwide partners at the International Olympic Committee level include Omega and e-commerce giant Alibaba.
Between now and the opening ceremony, LVMH and its maisons — in particular Louis Vuitton, Dior and Berluti — will present, with approval from the committee, the different aspects of the sponsorship. Berluti will dress the French delegation for the various ceremonies, according to sources. Already confirmed: LVMH-owned jeweller Chaumet will design the Olympic and Paralympic medals; Moët Hennessy wines and spirits maisons will provide their products as part of hospitality programmes during the event; and Sephora will be a partner for the Olympic torch relay, proposing activations for the public.
The group have also navigated the long-standing restrictions associated with Olympic premium partner status, which historically limited companies from exercising their rights beyond the host country, in this case France, or engaging with international audiences. This navigation would have been a make-or-break for the partnership given the French market constitute only 8 percent of LVMH's sales (according to financial indicators), while Asia, including Japan, accounts for 37 percent, and the USA 27 percent. The International Olympic Committee, led by Thomas Bach, made an exception, and granted LVMH special authorisation to activate its partnership abroad.
Given The Olympic and Paralympic Games are renowned as one of the largest and most prestigious international sporting events, with unparalleled media impact (expected to attract over 13 million spectators and a staggering 4 billion television viewers worldwide), LVMH will be leveraging global exposure to enhance its brand reputation and reach new audiences around the world.