Wounded and weakened PM faces uncertain political future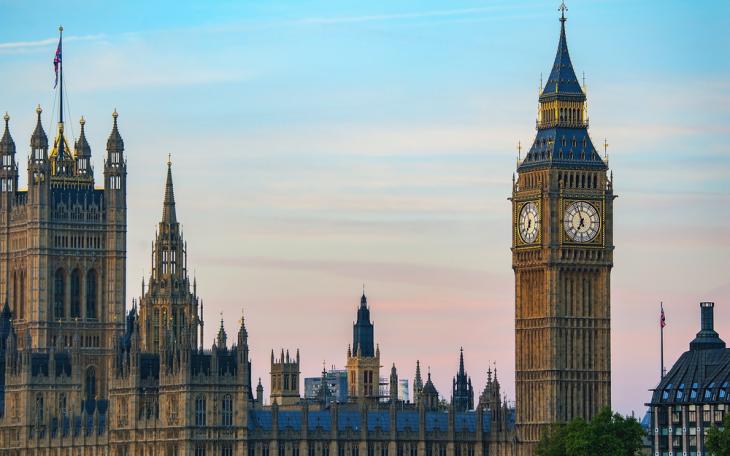 By Robyn Evans
It was a momentous first day back at Westminster after recess and the long bank holiday weekend as Boris Johnson narrowly survived a vote of no confidence among Conservative MPs last night, following weeks of speculation over his future.
The Prime Minister was backed by 211 votes to 148 in the ballot, which was triggered when 15% of MPs submitted letters of no confidence amid growing anger over the 'partygate' scandal. Whilst the result sees the PM remain in office, the scale of the rebellion shows how badly his authority has been bruised, with some still calling on him to resign.
Mr Johnson insists he won the vote with a convincing and decisive majority and has vowed to "bash on" in government, focusing on "the people's priorities". Despite all the bravado, he will undoubtedly be worried about his future as leader knowing that 41% of his colleagues voted to oust him.
For now, the PM, who has a remarkable record of wriggling out of political dilemmas, will stay on to fight another day, but protection is not guaranteed. Recent Conservative party history would suggest that that his days as leader are numbered. Theresa May secured the support of 63% of her MPs when she faced her own confidence vote back in 2018 but was still forced to resign six months later; Margaret Thatcher also resigned days after narrowly winning a leadership challenge; whilst John Major limped on for two years, only to lose resoundingly in the 1997 general election.
Whilst current rules determine that the PM is now immune from a Conservative leadership challenge for a year, opponents are already looking at ways in which the rules can be changed. Tobias Ellwood MP, who voted against Boris Johnson, said he understands the heads of the 1922 Committee are now looking at altering the rules, so that another confidence vote could be held in as little as six months.
With his authority severely undermined, there are questions over how sustainable Mr Johnson's leadership is. The task of governing is likely to become increasingly difficult in the coming weeks and months, and there are a number of major challenges ahead.
The first of these challenges will be the crucial by-elections taking place on 23 June in Wakefield and Tiverton and Honiton, with real fears that Johnson could become a lame duck PM like his predecessor Theresa May.
Much work is needed to unite the party, with disillusionment from some Tory MPs over tax rises, the government's response to the escalating cost of living crisis and its policy direction. The Prime Minister used a cabinet meeting today to urge ministers to refocus on practical issues and drive forward progress on the government's priorities. The biggest threat to Johnson's premiership would be a series of resignations by ministers. Whilst there is no sign of this happening yet, loyalties could soon change in the days ahead amid rumours that some Cabinet ministers voted against him in the ballot. 
The outcome of the Privileges Committee investigation into whether he misled parliament by denying any Covid rules were broken in Downing Street, which gets underway in the coming weeks, could be the final nail in the coffin for Johnson.
With the Conservative party divided, rebels emboldened by last night's vote and a significant number of challenges ahead, it is difficult to see how Johnson can recover his popularity and image as an election winner.